Winners announced: 2024 Best in Airline Awards
Last updated: Tuesday November 14, 9:21 a.m. (EST). Find updates below.
Earlier tonight in Singapore, the Airline Passenger Experience Association (APEX) presented the 2024 Best in Airline Awards. The awards, based on passenger feedback gathered through APEX's partnership with TripIt® from Concur®, honour regional airlines for their achievements in seat comfort, cabin service, food and beverage, inflight entertainment, Wi-Fi, and as overall carriers.
"In recognizing the distinguished airlines of Asia and the South Pacific, we commend their relentless pursuit of service excellence and their innovative strides in enriching the passenger experience," said Dr. Joe Leader, Group CEO of APEX, IFSA, and FTE. "These proud air carriers stand at the forefront of the industry, adeptly catering to the rising tide of air travel demand by placing the customer's needs at the heart of their service ethos."

2024 APEX Best In honours celebrated during FTE APEX Asia Expo included:
CENTRAL/SOUTHERN ASIA
Best Overall Airline: Vistara
Best Entertainment: Air Astana
Best Cabin Service: Air Astana
Best Wi-Fi: SriLankan Airlines
Best Food & Beverage: Air India
Best Seat Comfort: IndiGo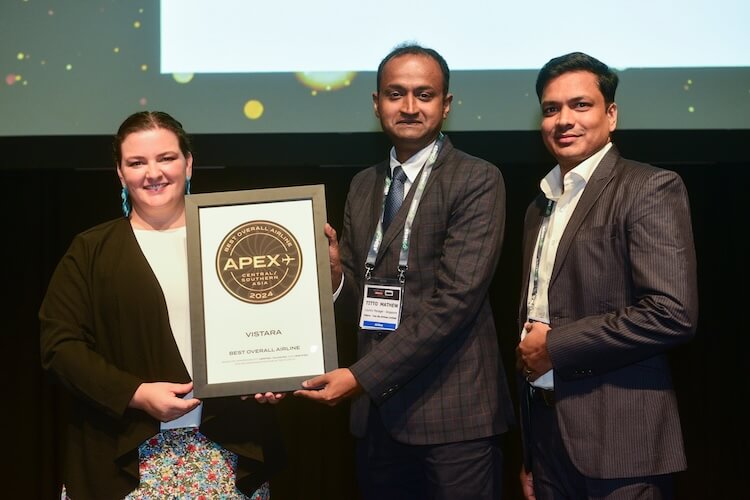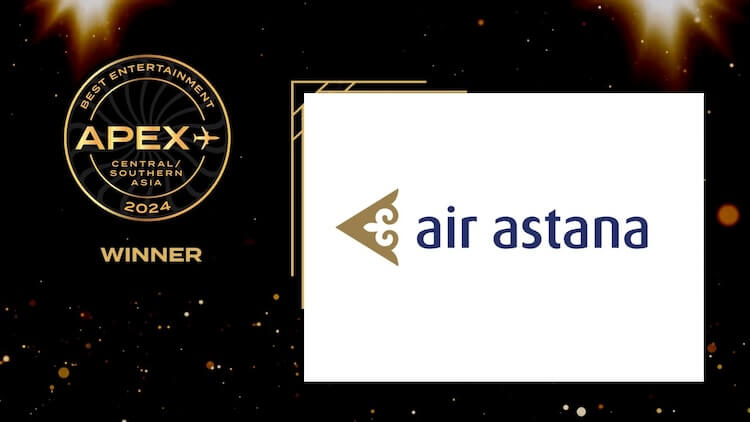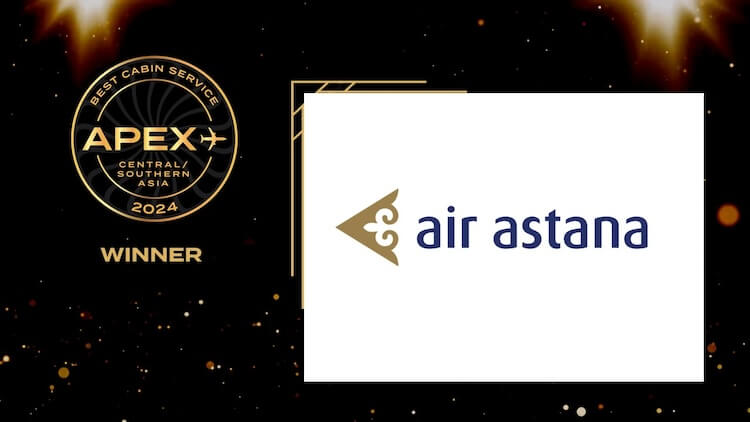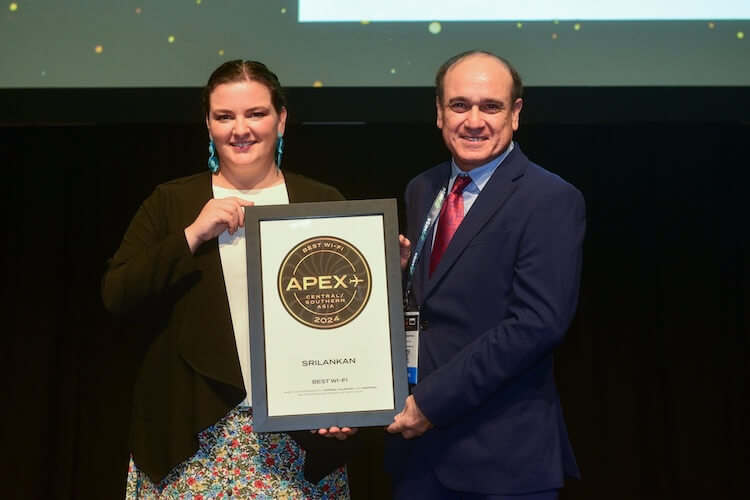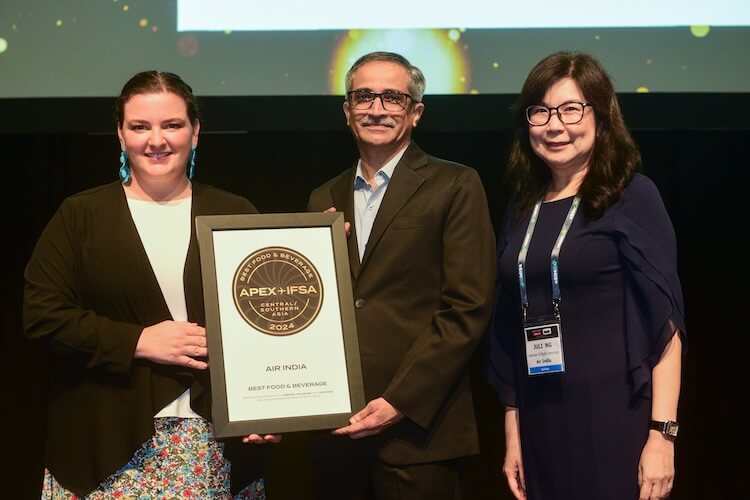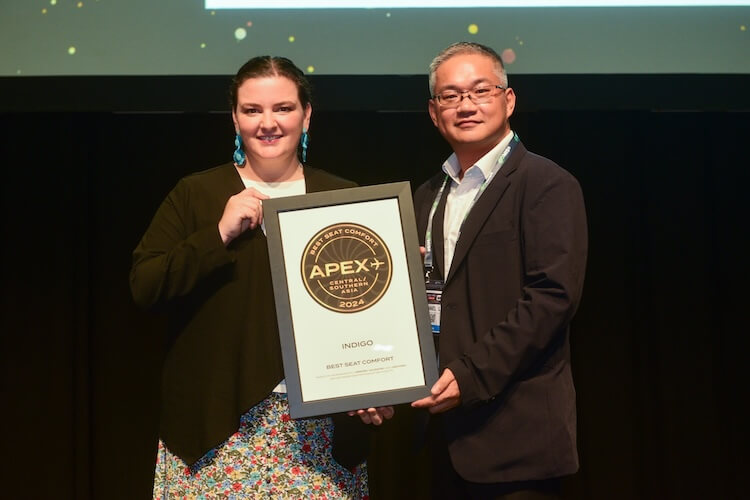 EASTERN ASIA
Best Overall Airline: Singapore Airlines
Best Entertainment: All Nippon Airways
Best Cabin Service: All Nippon Airways
Best Wi-Fi: Japan Airlines
Best Food & Beverage: Asiana Airlines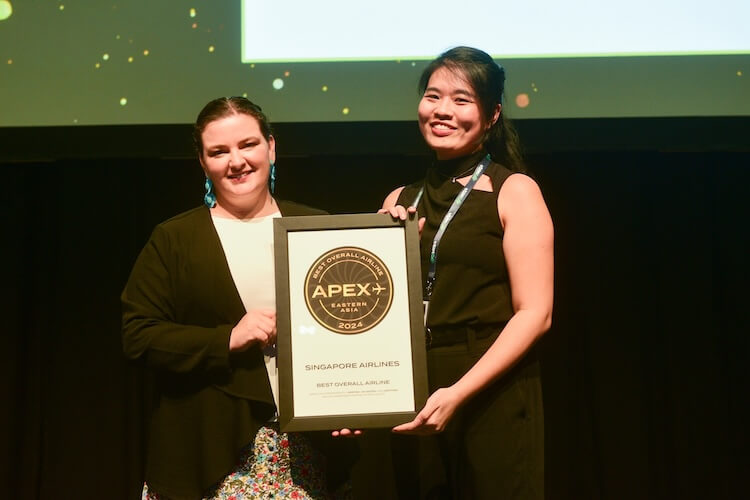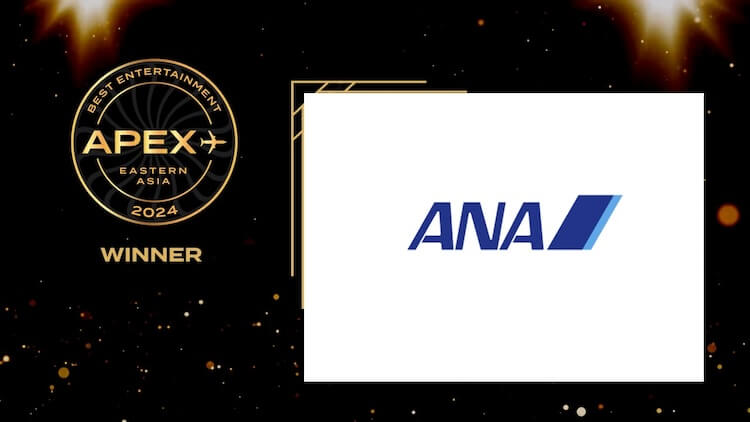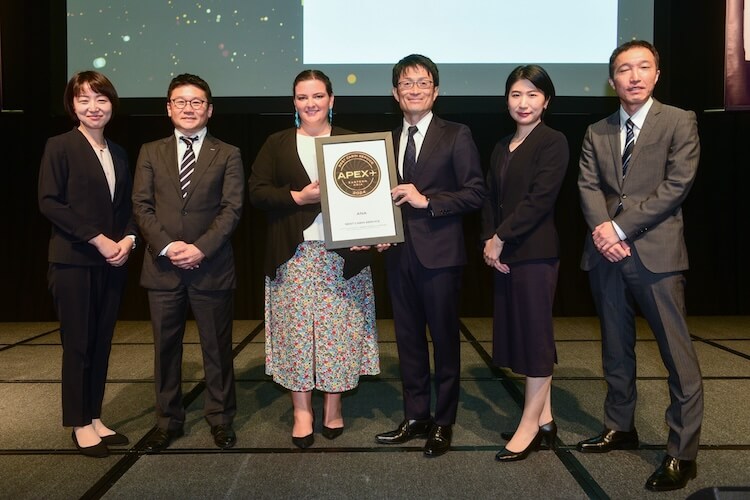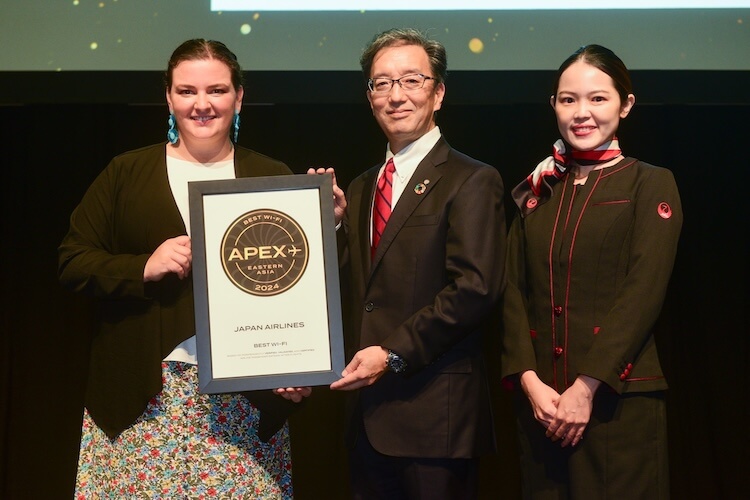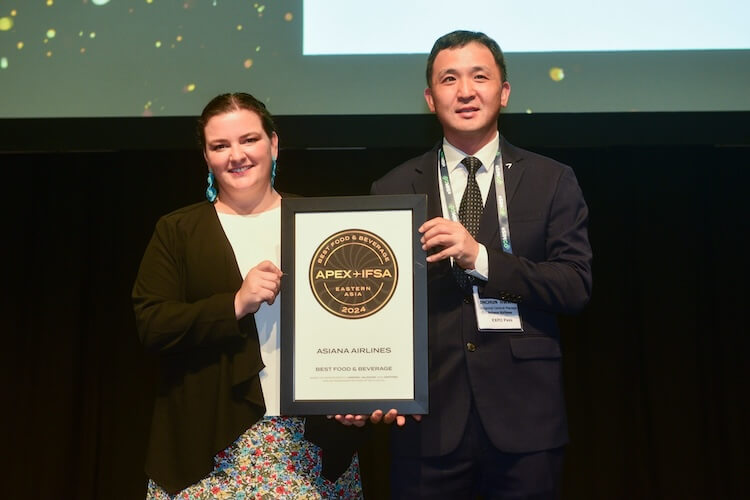 GREATER CHINA
Best APEX World Class Airline in Greater China: Xiamen Airlines
Best Overall Airline: EVA Air
Best Entertainment: Cathay Pacific
Best Cabin Service: China Southern
Best Wi-Fi: China Airlines
Best Food & Beverage: Cathay Pacific
Best Seat Comfort: China Eastern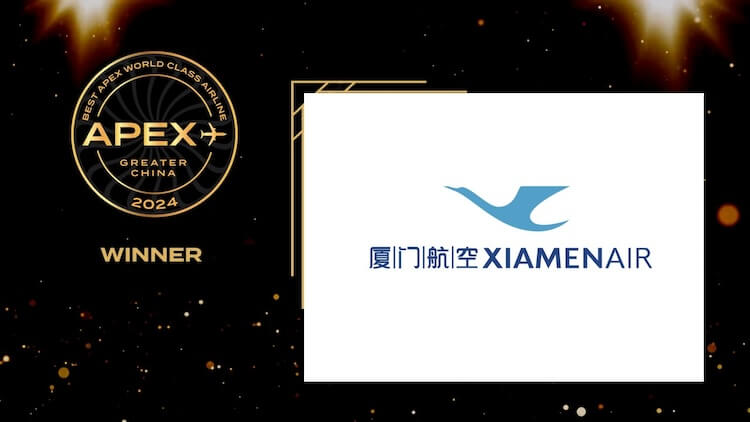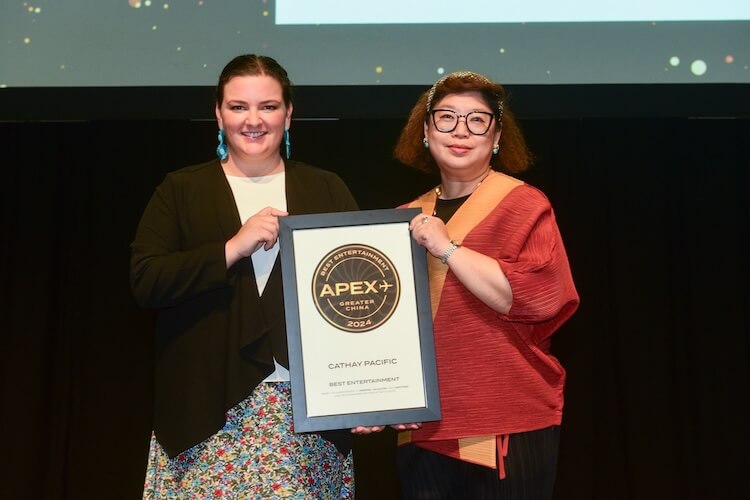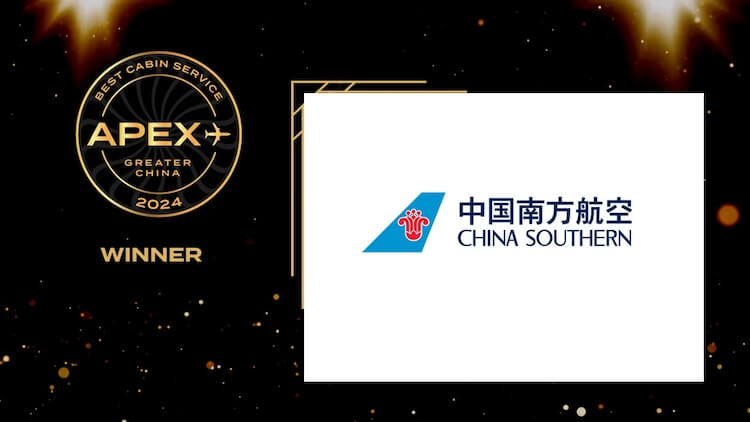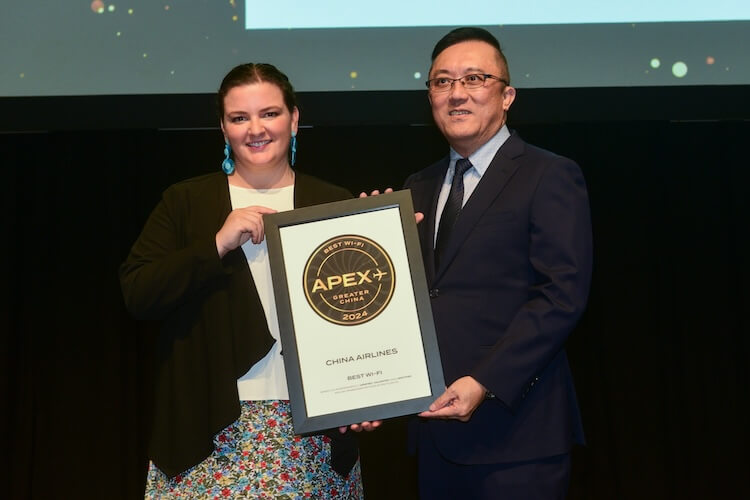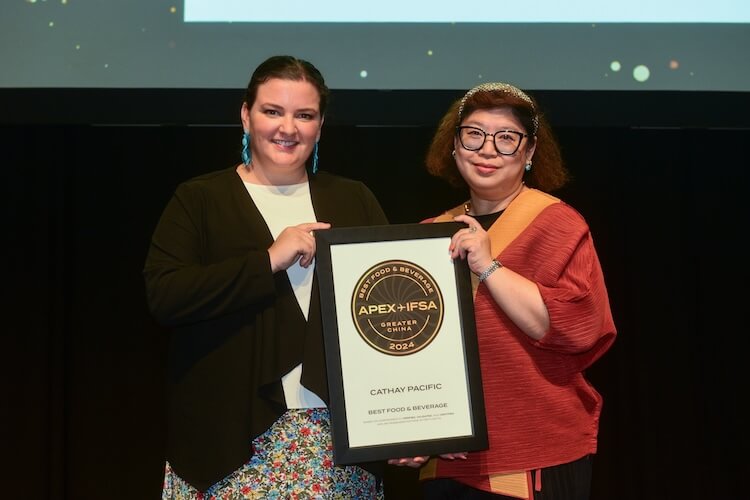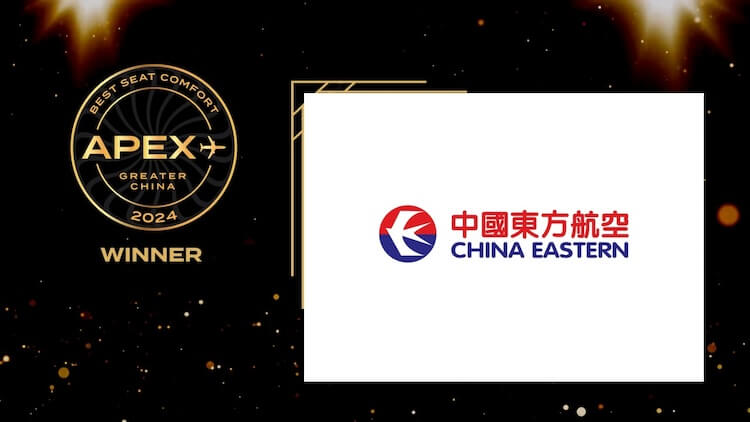 SOUTH PACIFIC
Best Overall Airline: Air New Zealand
Best Entertainment: Fiji Airways
Best Cabin Service: Rex Airlines
Best Wi-Fi: Qantas
Best Food & Beverage: Air Tahiti Nui
Best Seat Comfort: Fiji Airways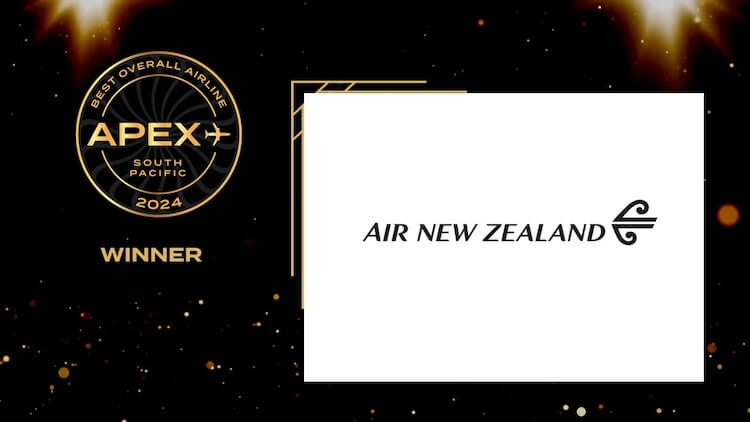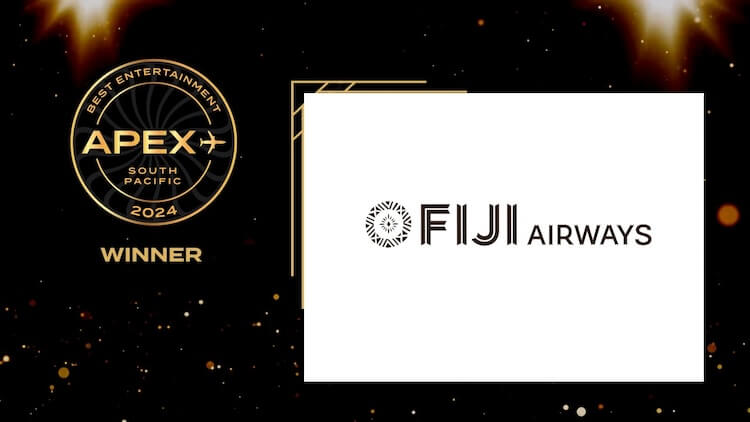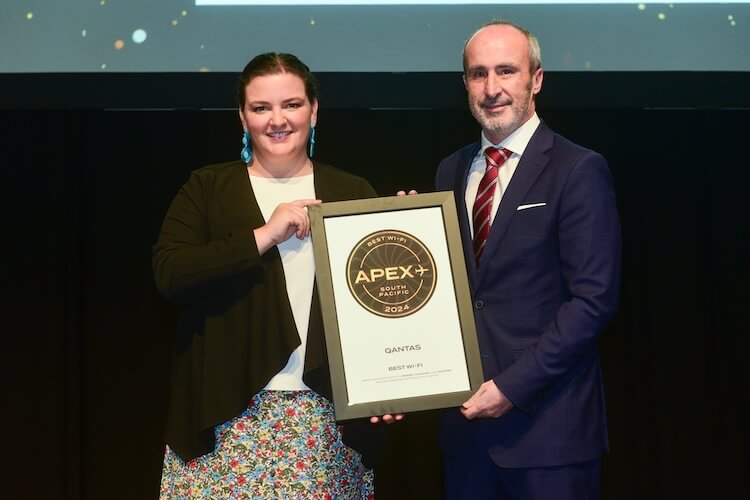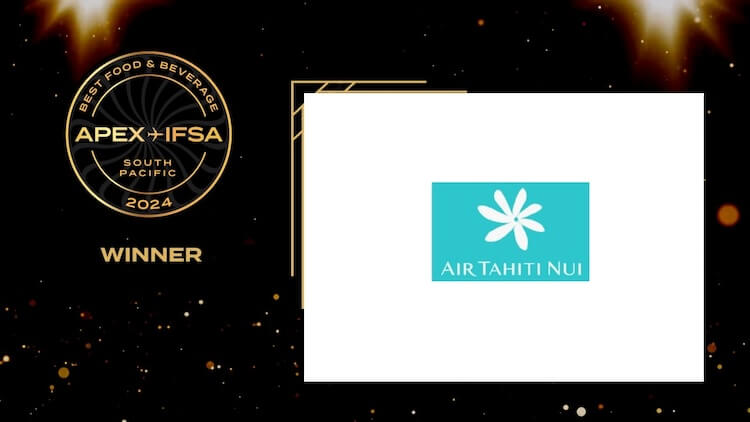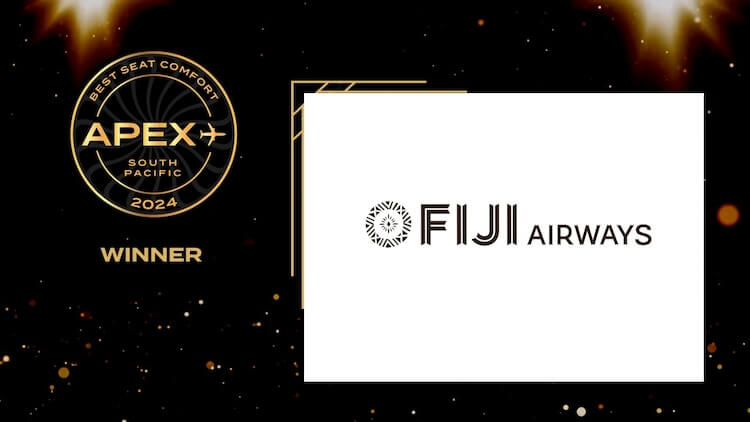 4-STAR LOW-COST CARRIERS
Citlink
IndiGo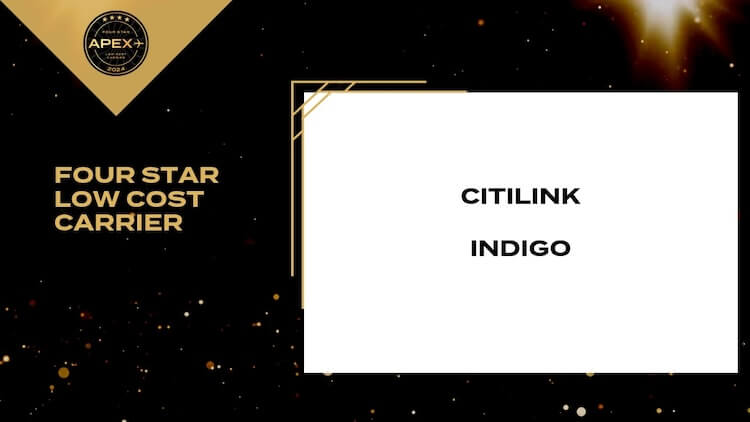 4-STAR REGIONAL AIRLINE
Air Macau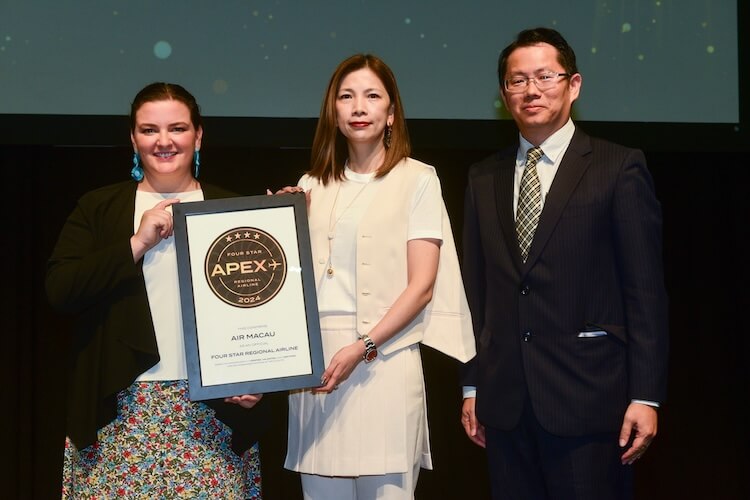 4-STAR MAJOR AIRLINE
Kenya Airways
Philippine Airlines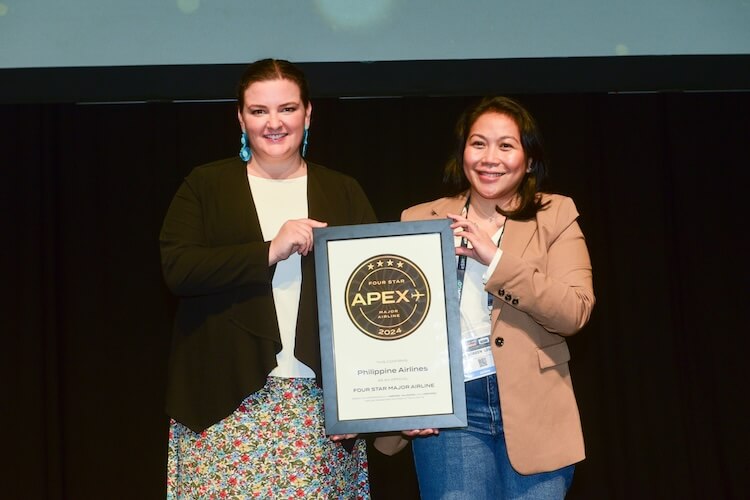 4-STAR GLOBAL AIRLINES
China Southern Airlines
Ethiopian Airlines
Thai Airways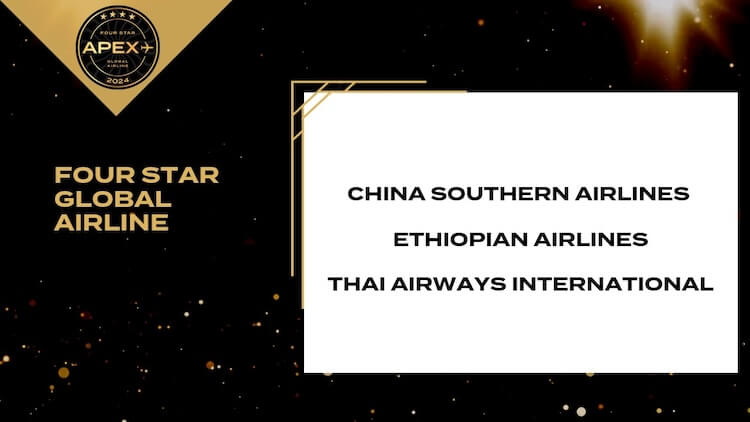 5-STAR MAJOR AIRLINES
Bangkok Airways
Gulf Air
Oman Air
Virgin Australia
Vistara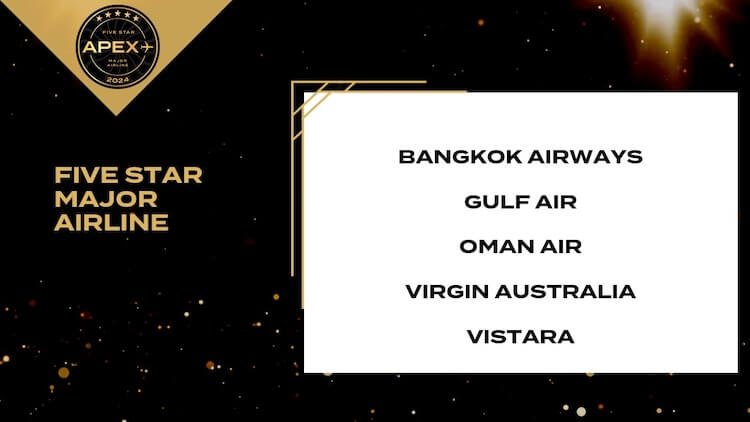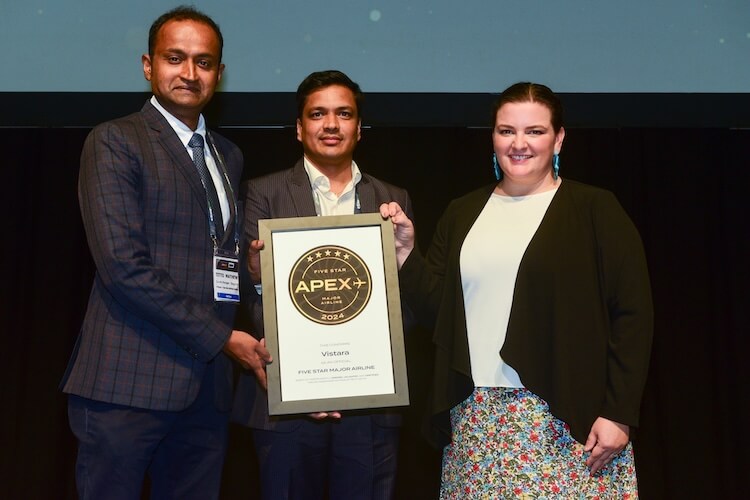 5-STAR GLOBAL AIRLINE
Garuda Indonesia