FTE APEX Asia Expo 2023 comes to an end, but mark your diary for 2024
Last update: Monday November 13, 8:47 a.m. (EST). Find updates below.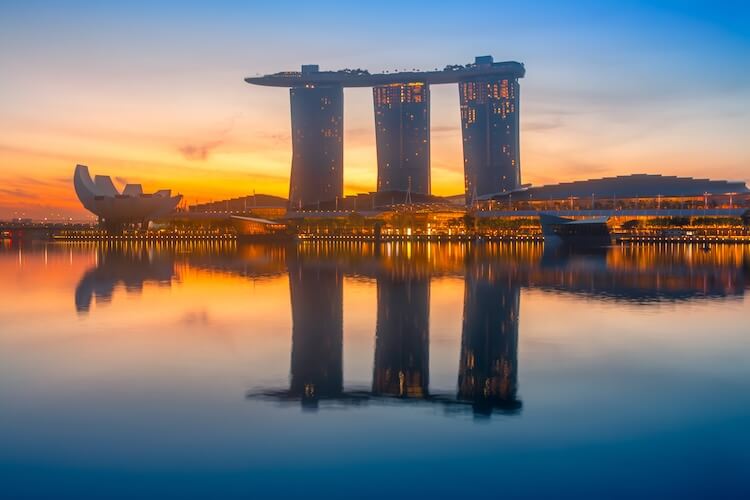 After a very busy few days of conferencing, networking and socializing with colleagues and friends in Singapore, the FTE APEX Asia Expo 2023 has officially ended. This year's event brought many airlines and operators to the Marina Bay Sands Expo & Convention Center, plus 75 exhibitors, several sponsors and hundreds of delegates and attendees. Event organizers tell PAX there were many onsite registrations and they are still compiling total numbers. More information will be shared soon.
"Thank you to all of our partners, sponsors, exhibitors, speakers and delegates for making the show a big success," says Future Travel Experience.
Check out PAX's coverage of FTE APEX Asia Expo 2023 day one and day two here, as well highlights in photos.
Mark your diary
Event organizers have also informed the industry that the free-to-attend will return to Singapore next year. FTE APEX Asia Expo 2024 will take place November 19 to 20 at Marina Bay Sands Expo & Convention Centre, giving the industry another significant date in the diary to look forward to.