In photos: Highlights from WTCE and AIX Hamburg 2022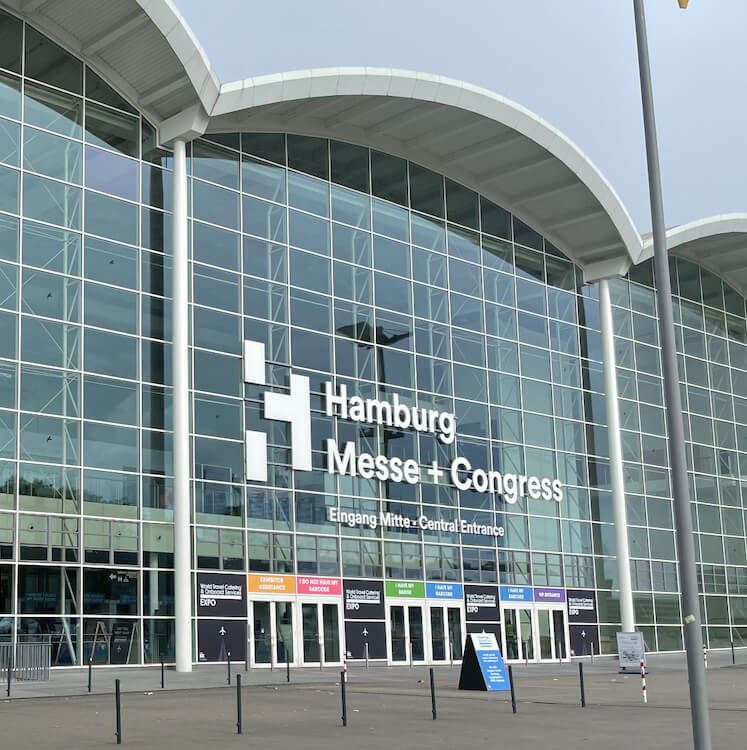 This year's WTCE and AIX Hamburg were hosted at the Hamburg Messe last week from June 14 to 16. The catering and interiors events marked the first in-person gathering for WTCE and AIX since the pandemic began.
"I wish all of you an enjoyable, interesting and fruitful day. This will be a really memorable event for us all," said Event Director Polly Magraw at the Passenger Experience Conference (PEC) on June 13, the day before the expo open.
While there were fewer delegates than pre-pandemic, there was an overall excitement in the air and the exhibition halls were abuzz with partnership announcements, product reveals, press conferences, cooking demos, awards ceremonies and more.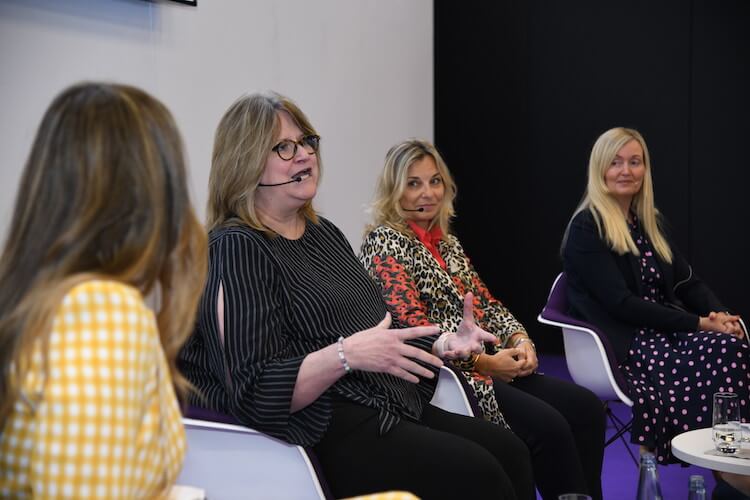 On June 15, PAX Editor Jane Hobson hosted the Women Behind Aviation: The Industry Success Story panel at the CabinSpace Live Theatre. Speakers included Zuzana Hrnkova, Vice President and Head of Marketing, ATR Aircraft; Dana Kirchmar, VP, Customer Support Operations, SmartSky Networks, LLC; and, Victoria Foy, EVP Safran Seats GB, Safran Seats. The panel of experts discussed how to pave a path to success for women in the industry using their personal experience.
See below photos of PAX International's and PAX Tech's coverage of WTCE and AIX booths.
WTCE: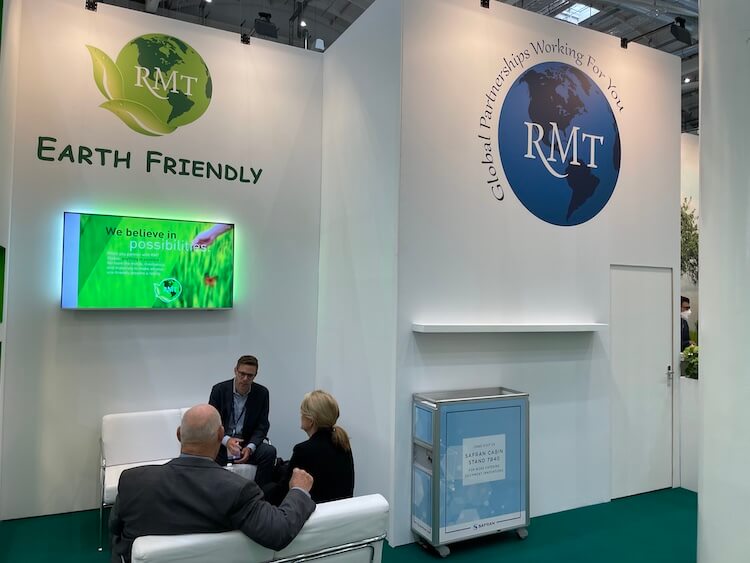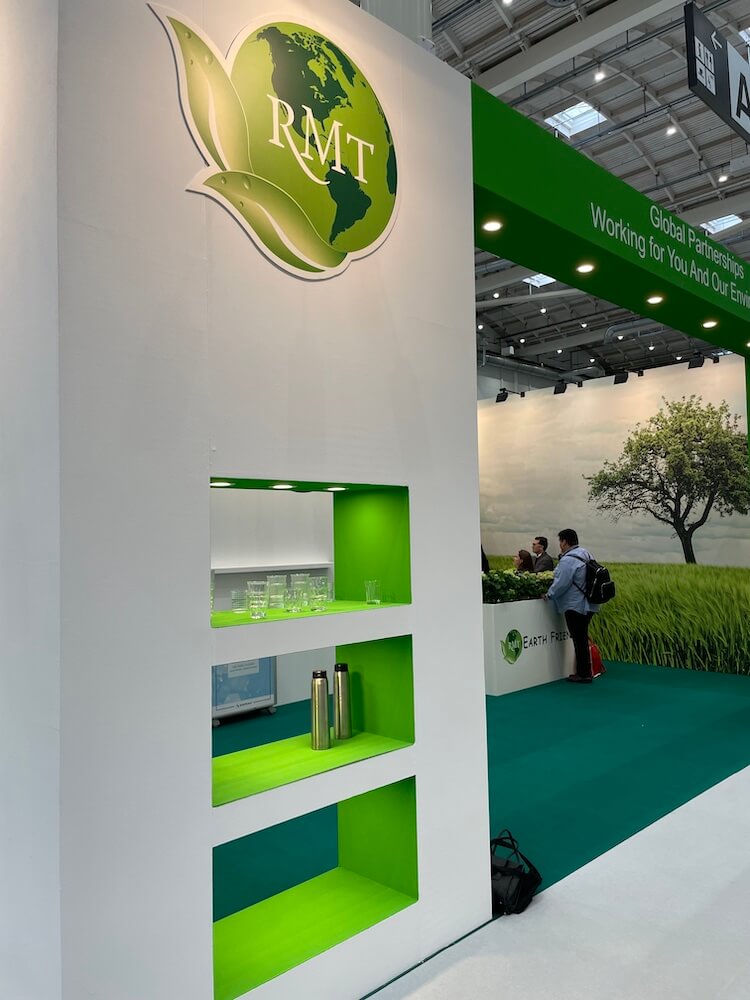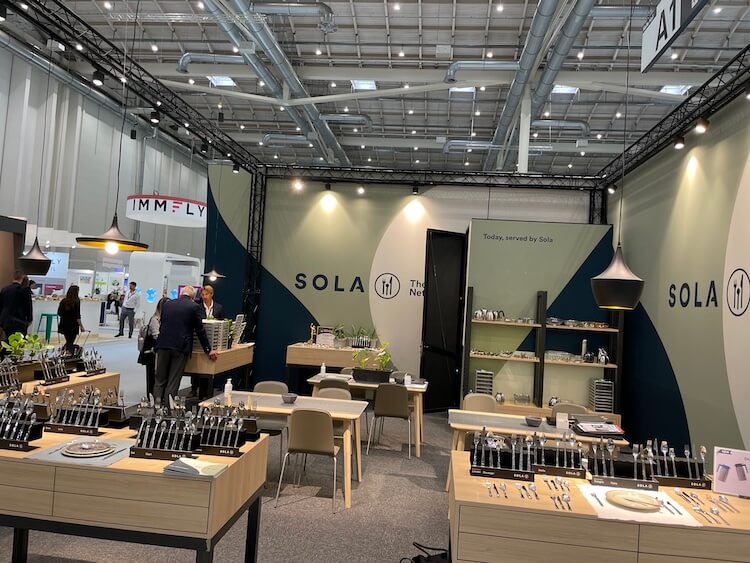 The Sola Netherlands stand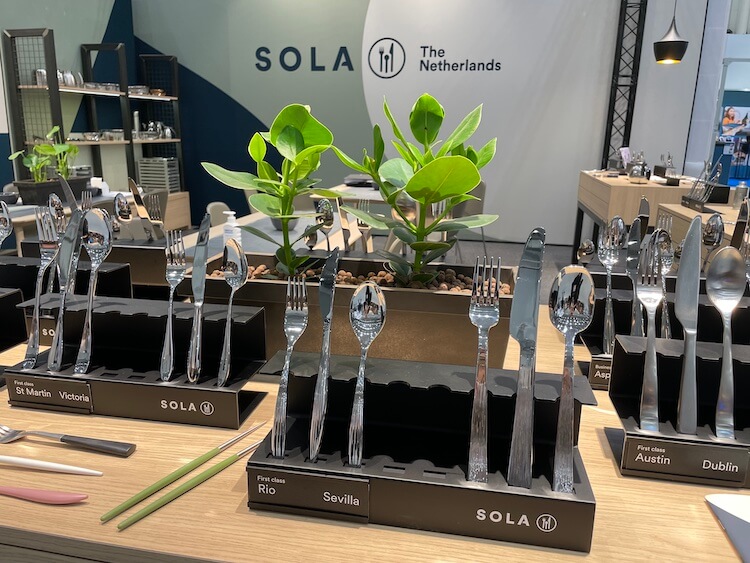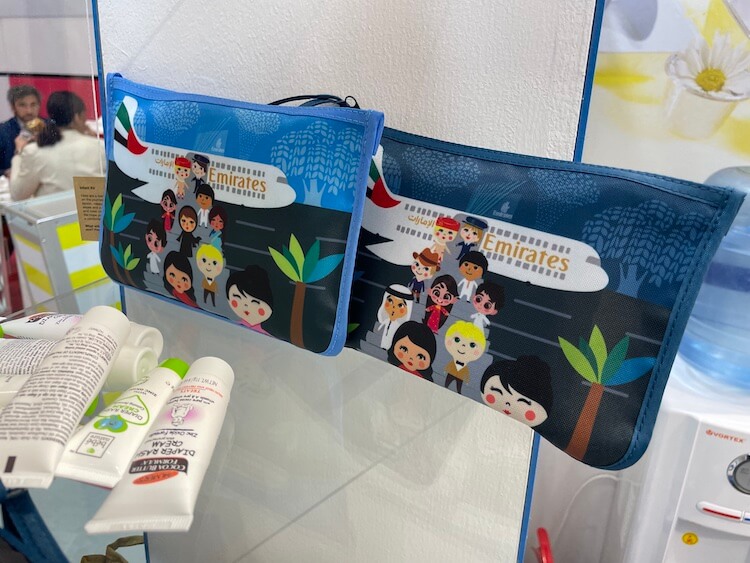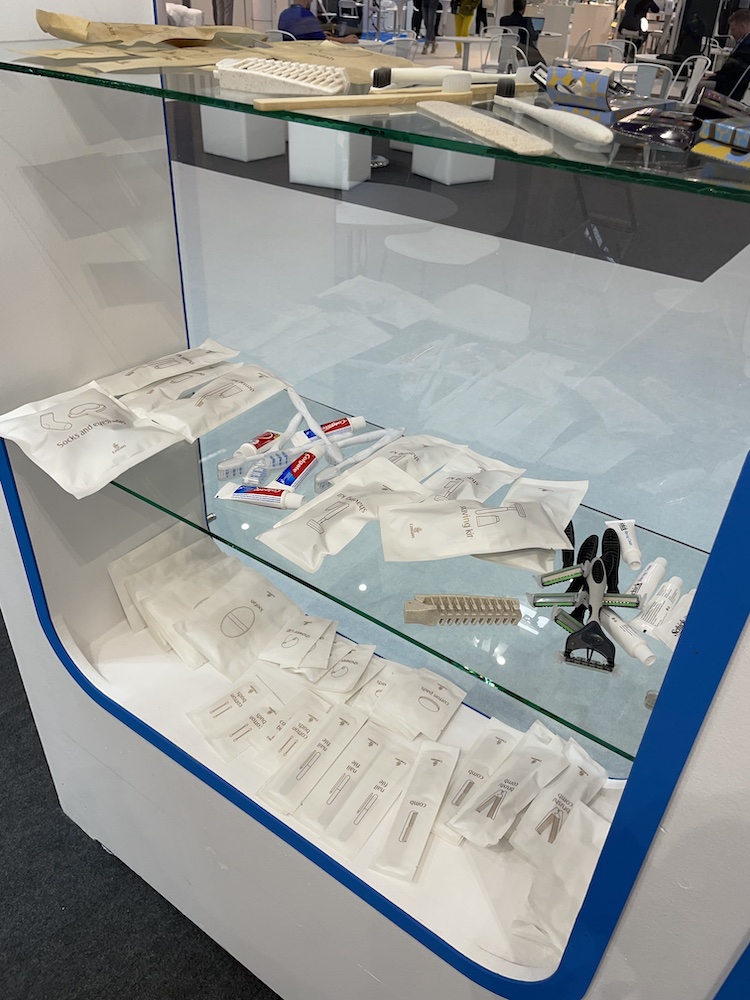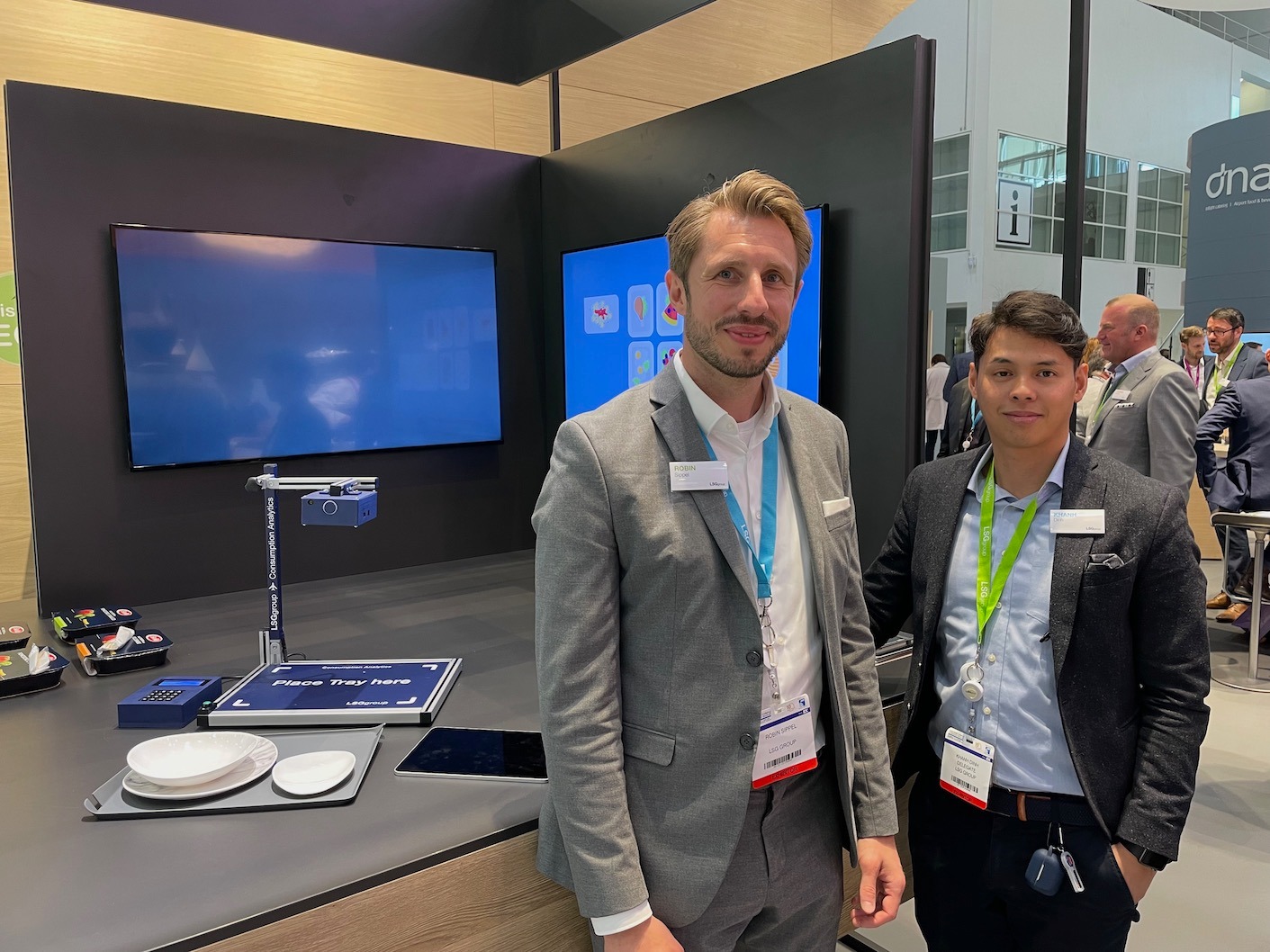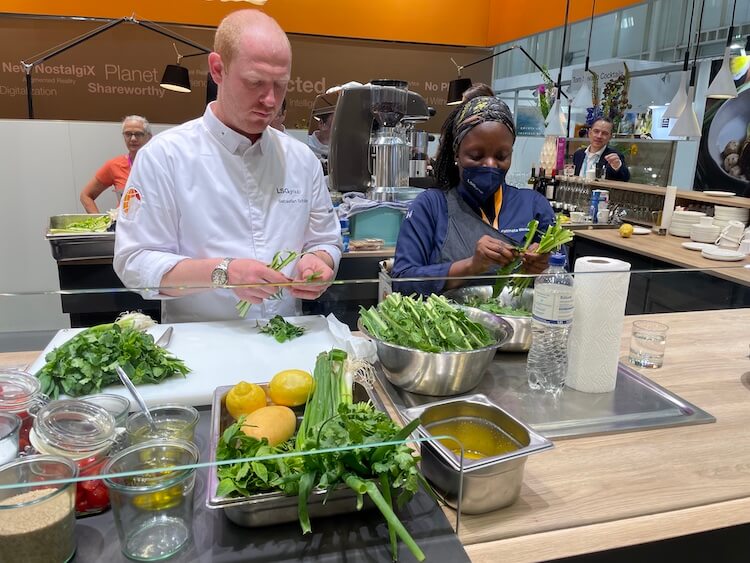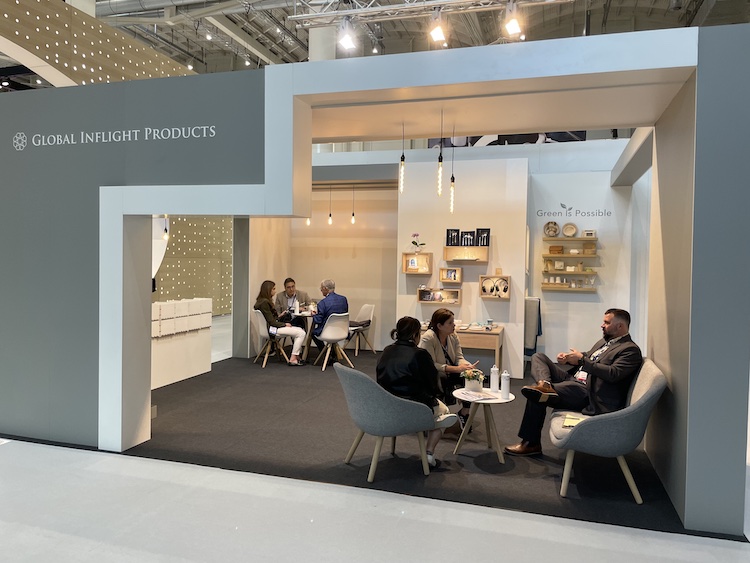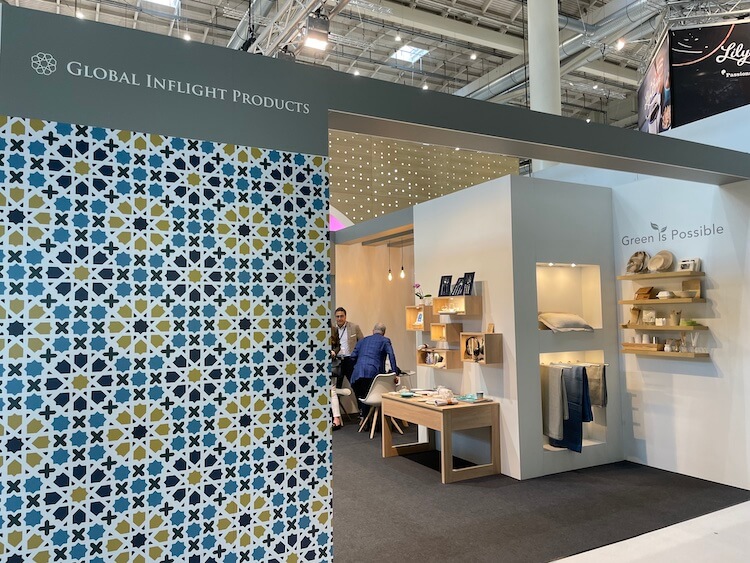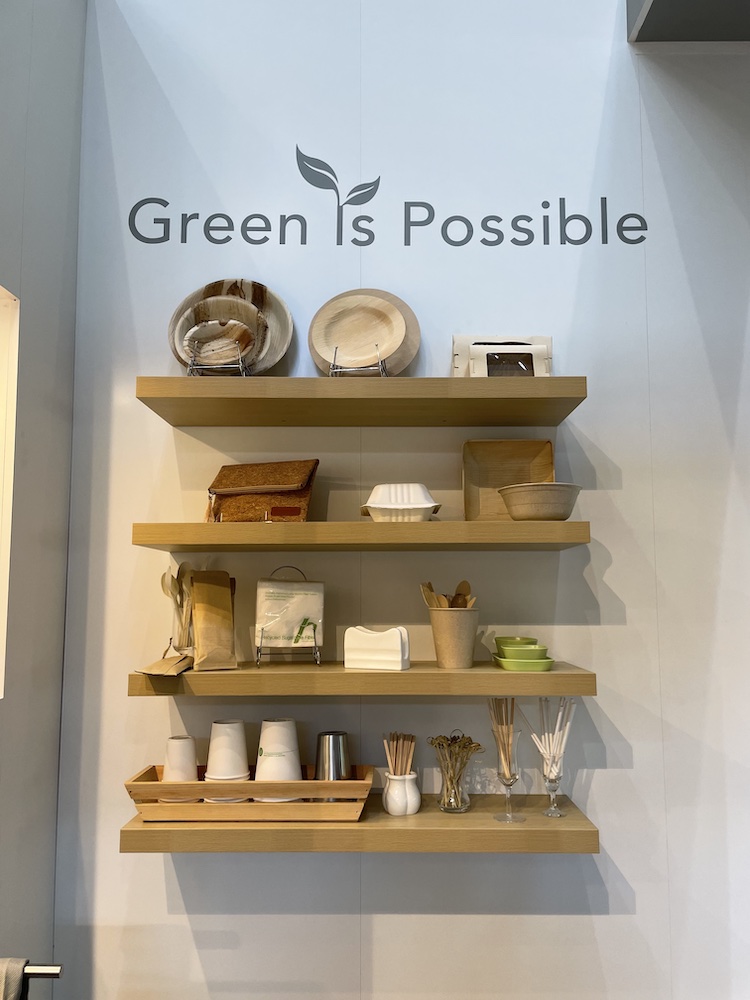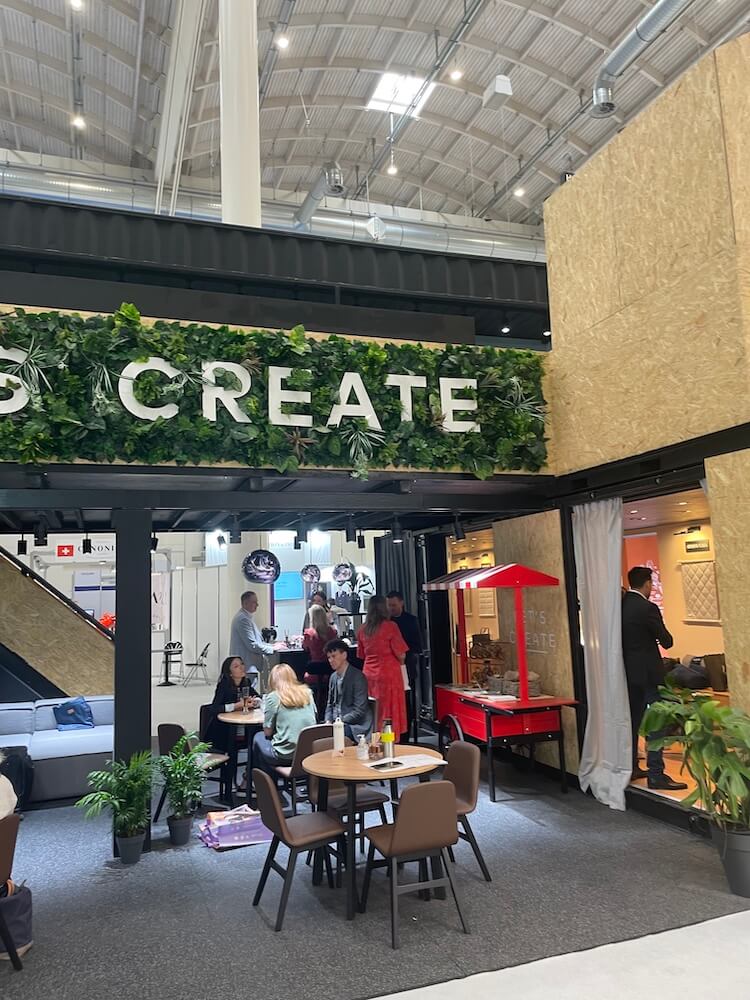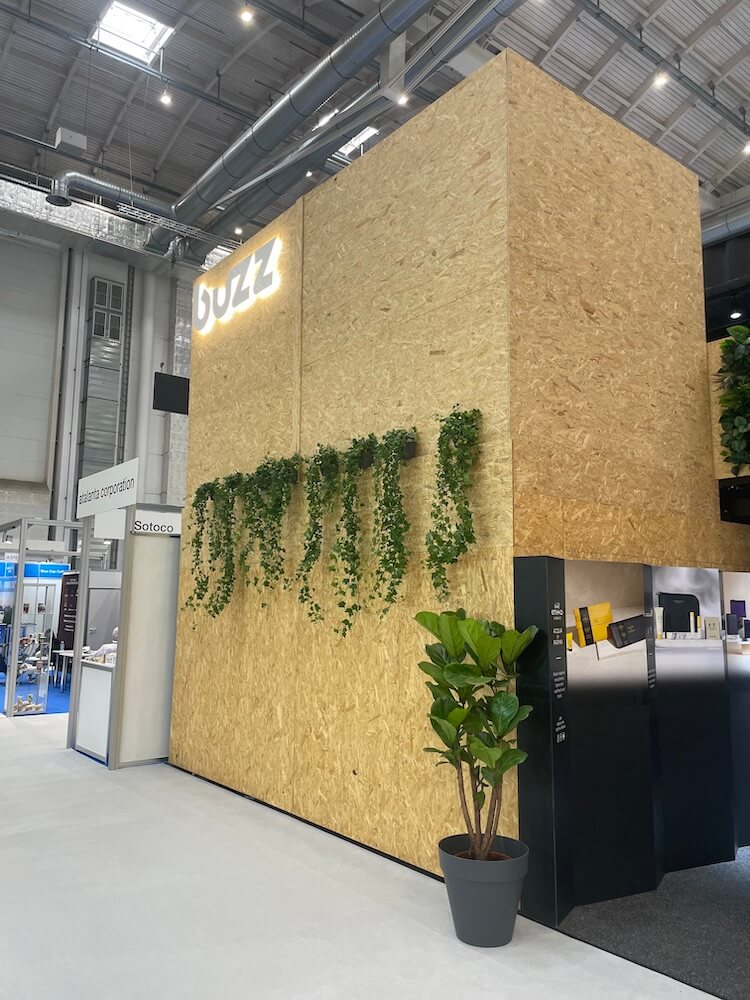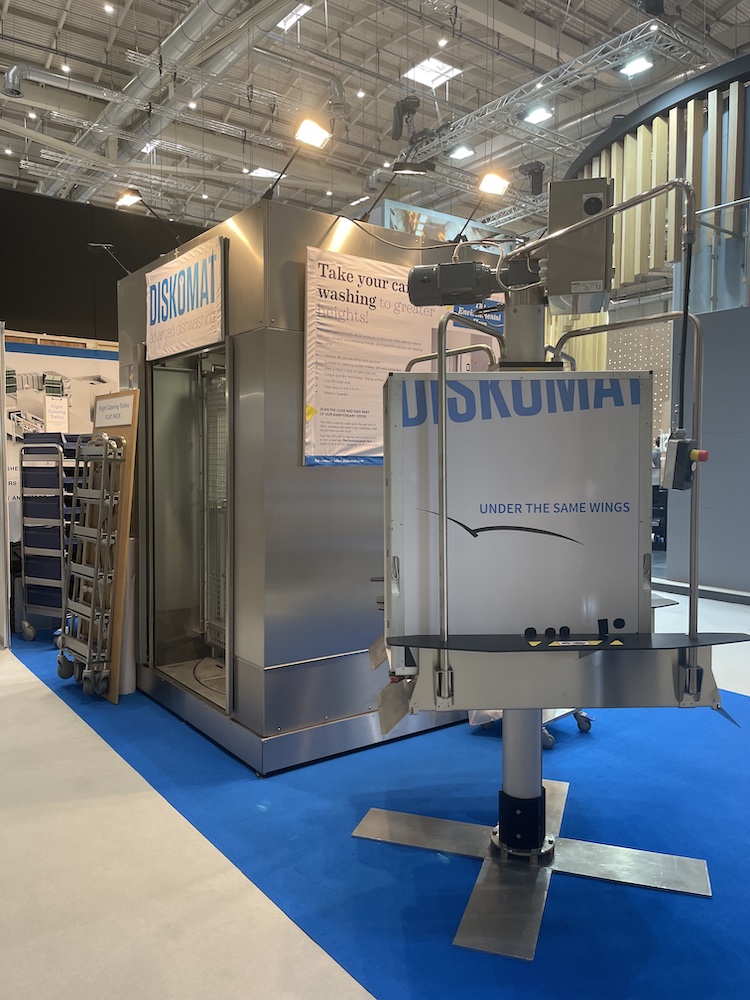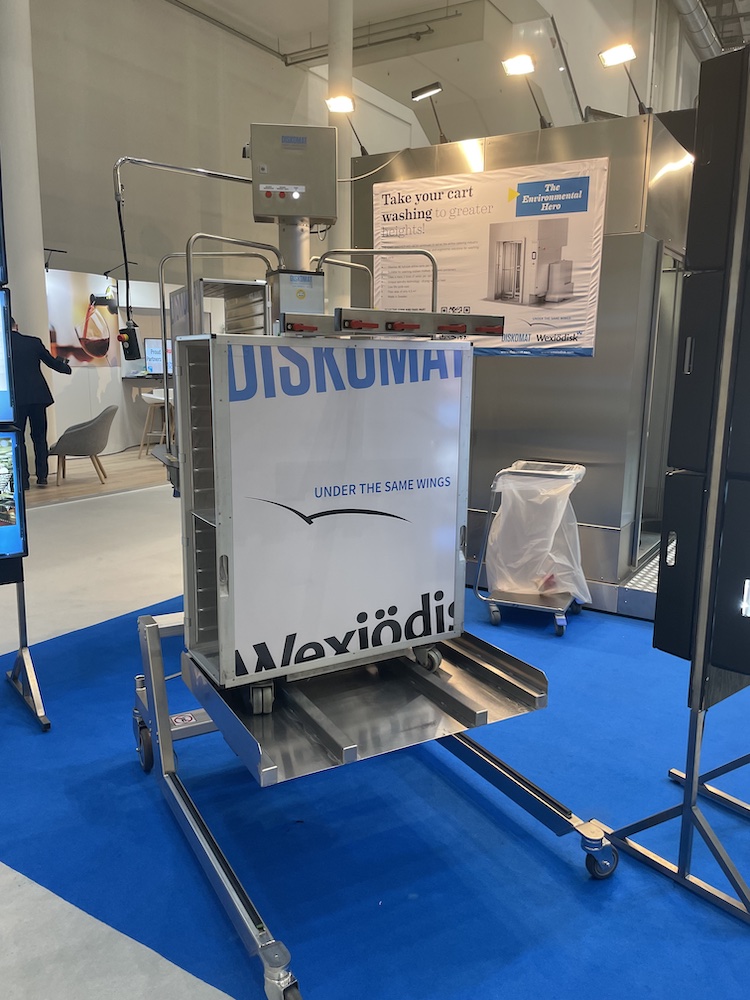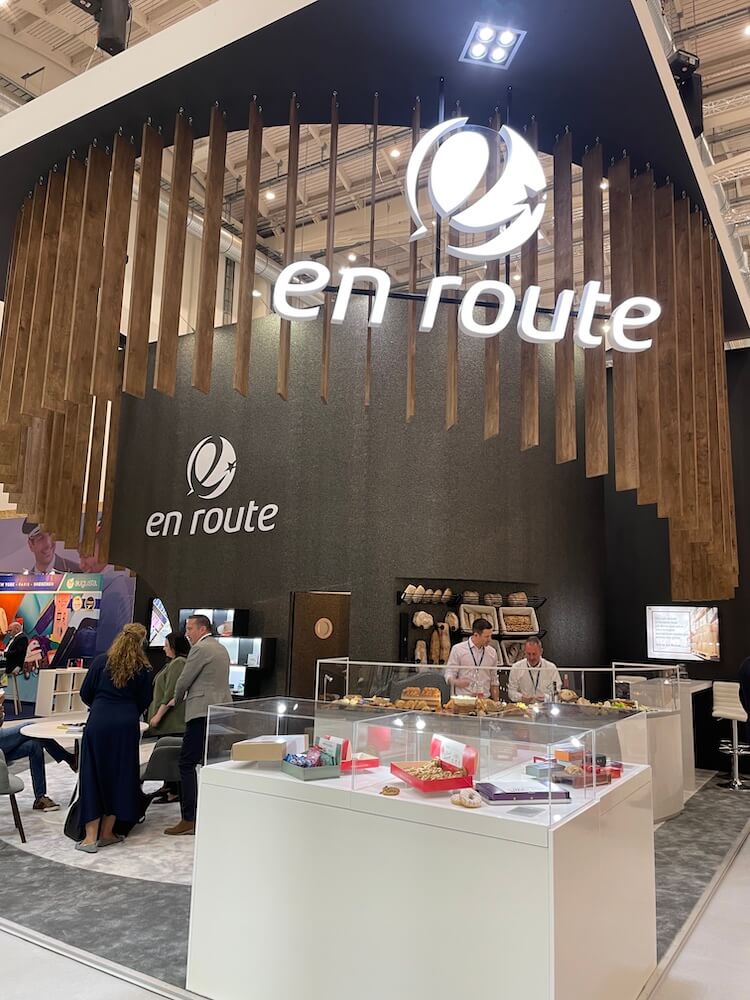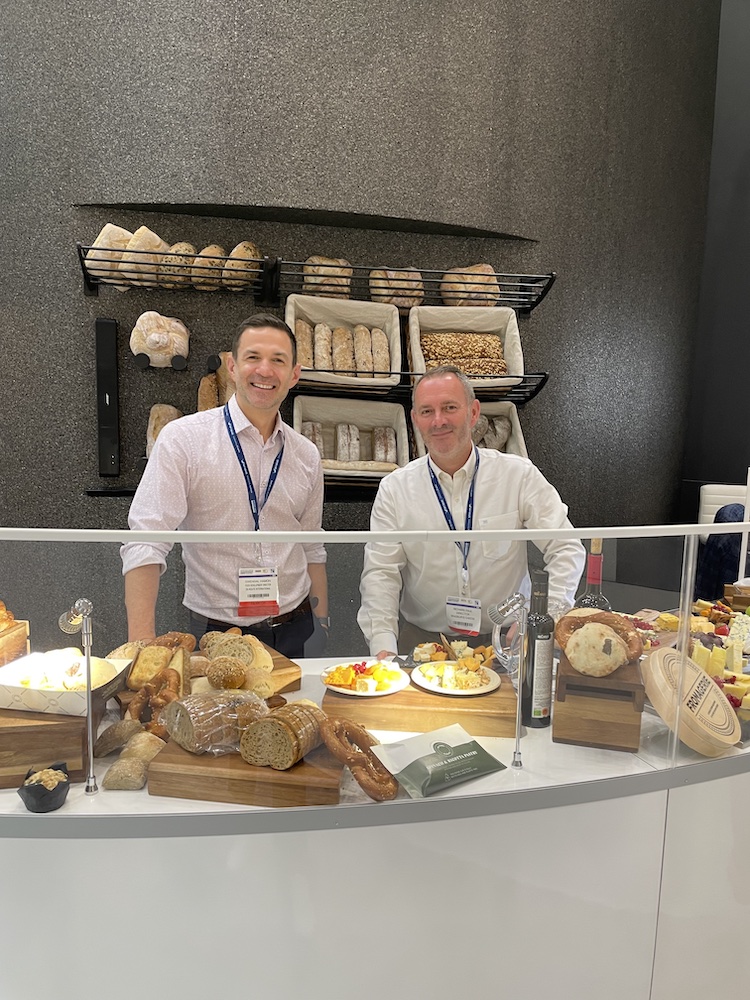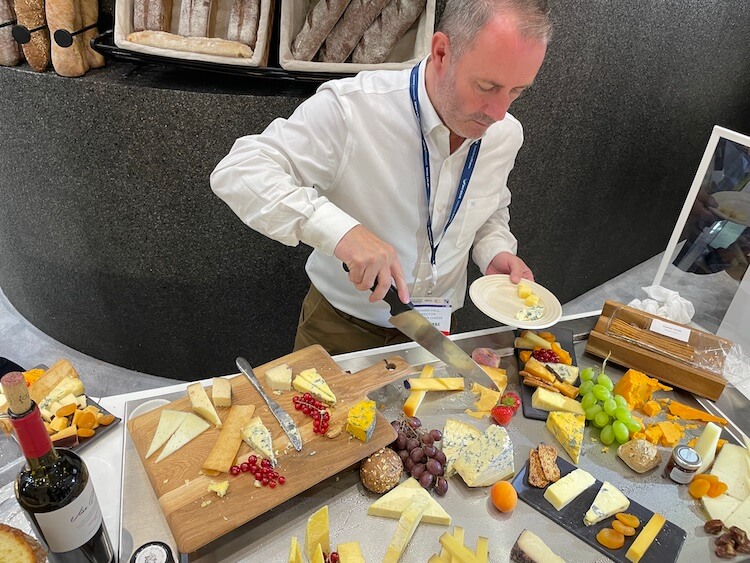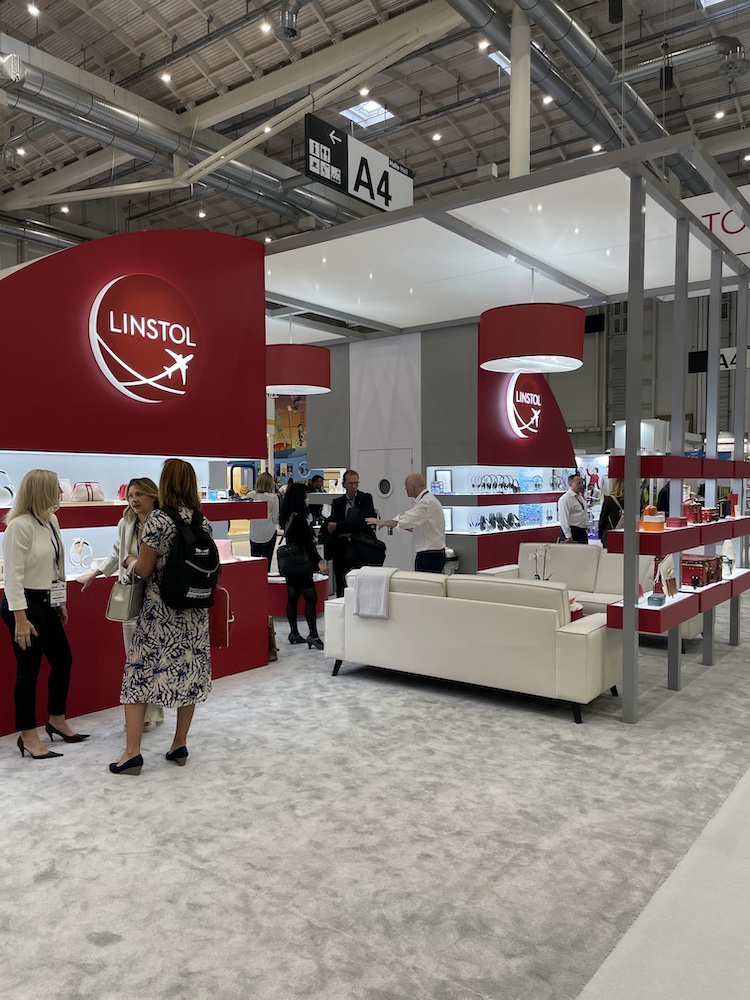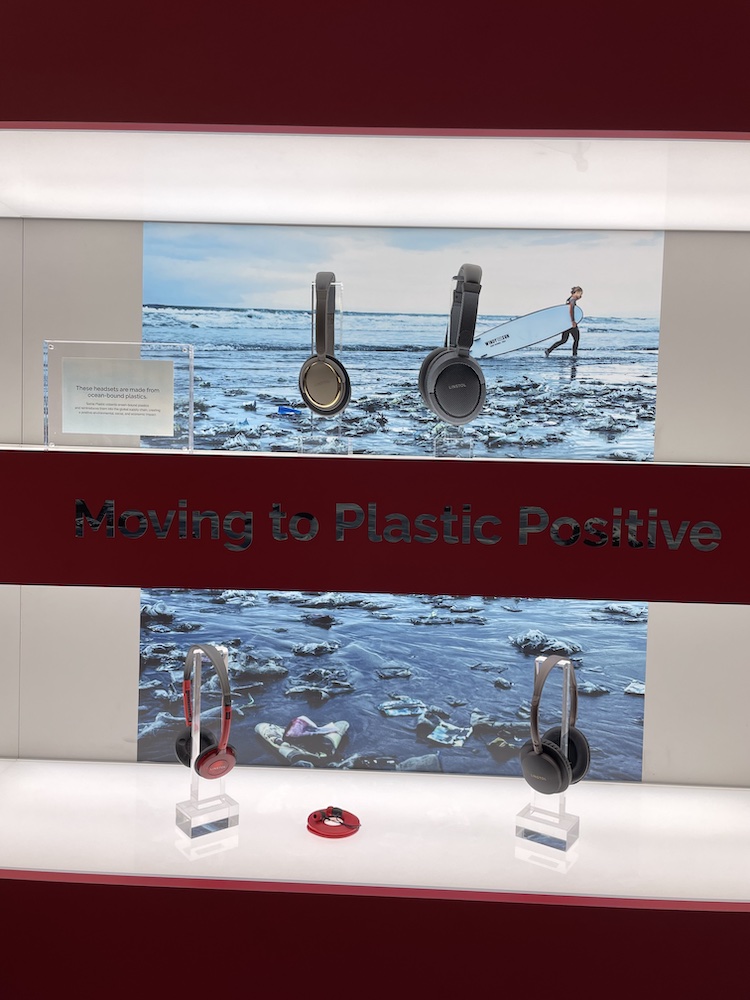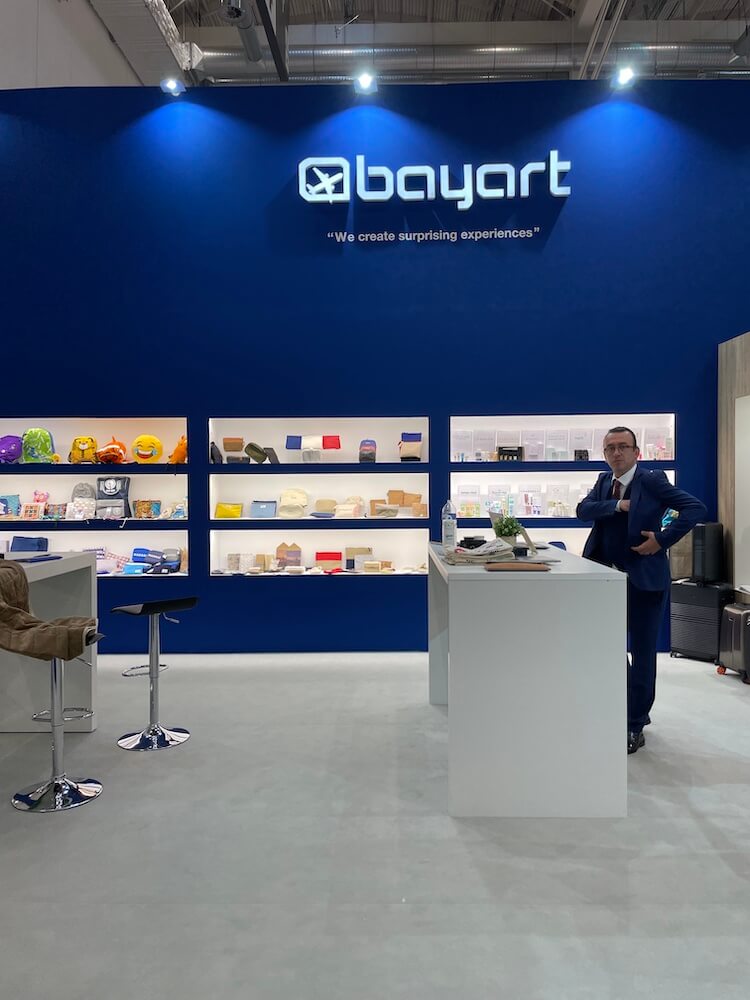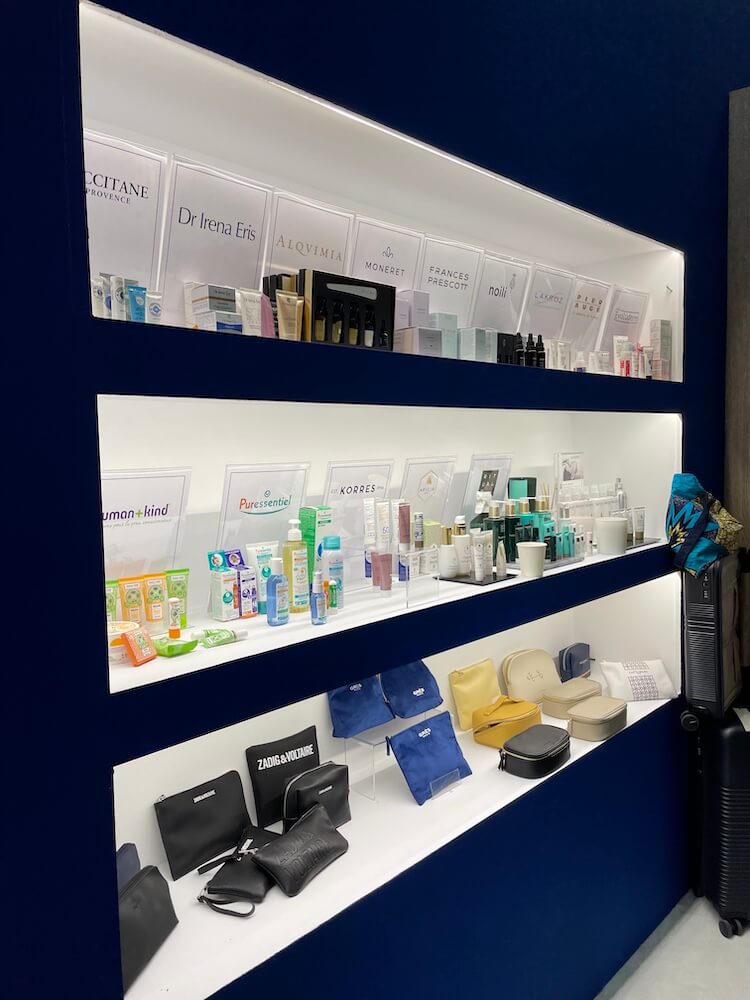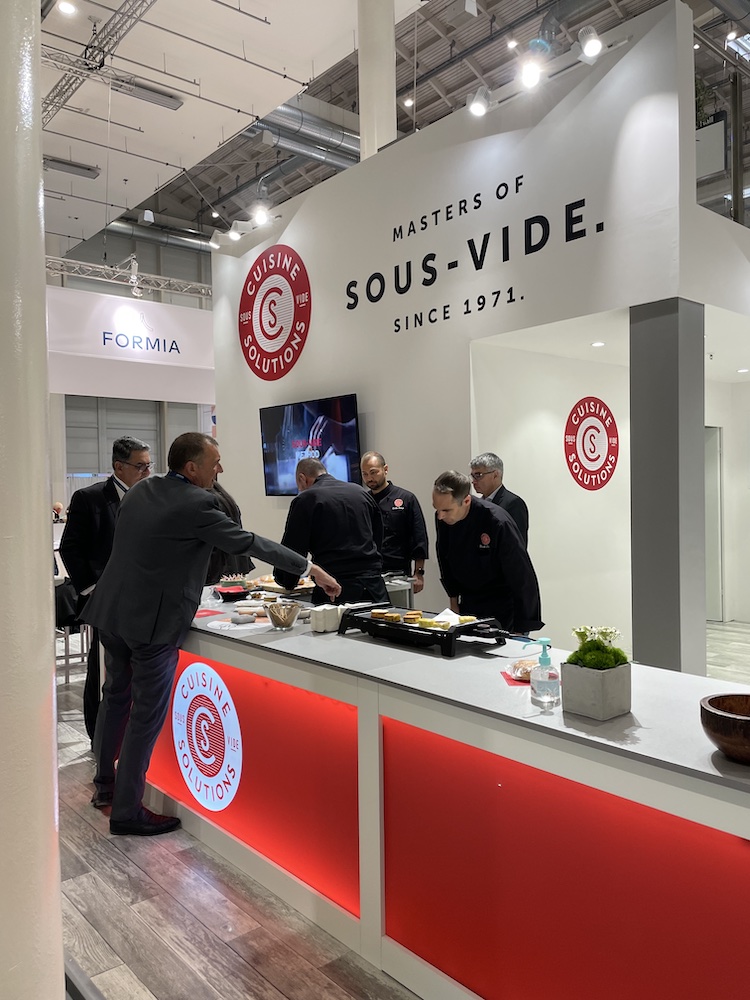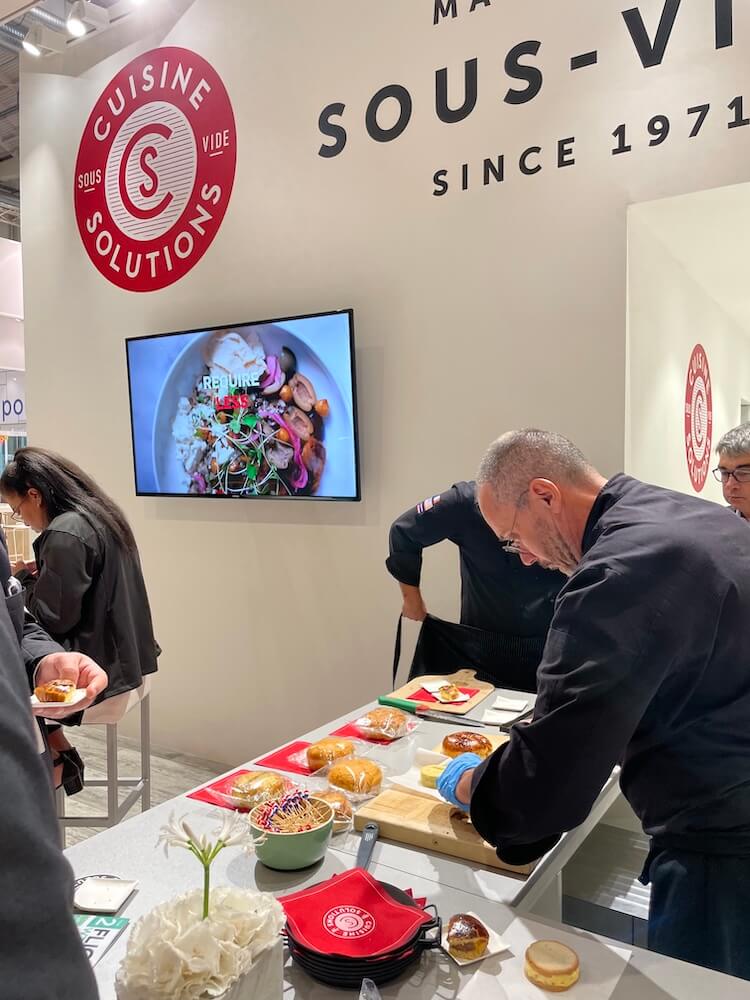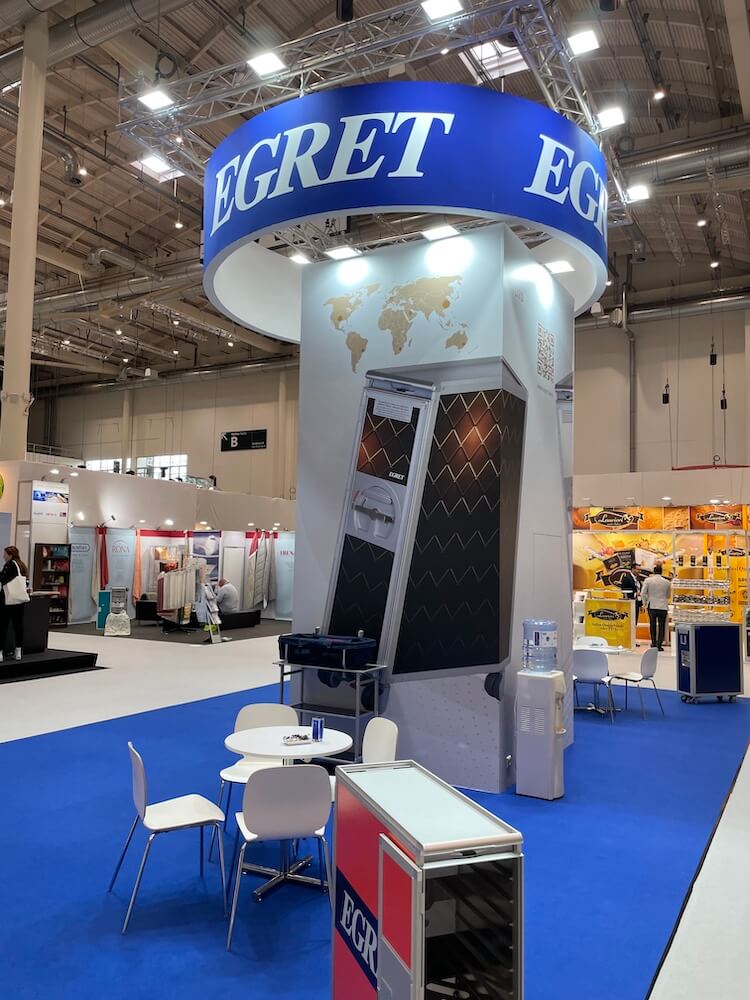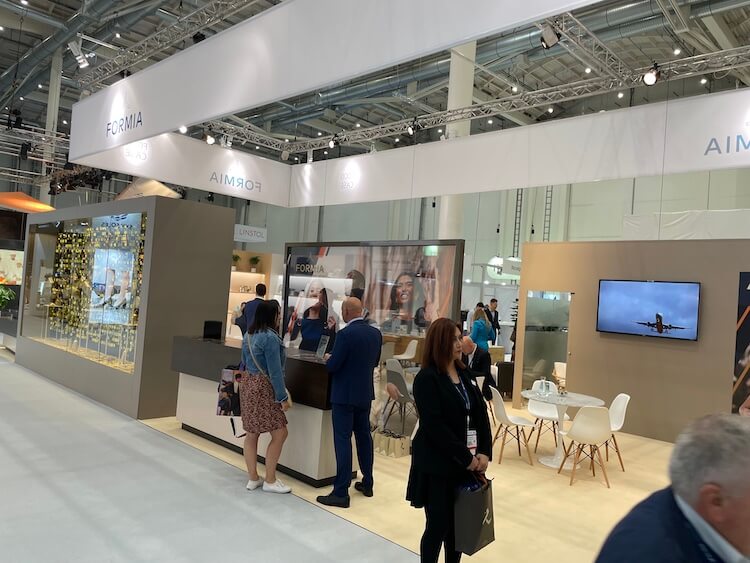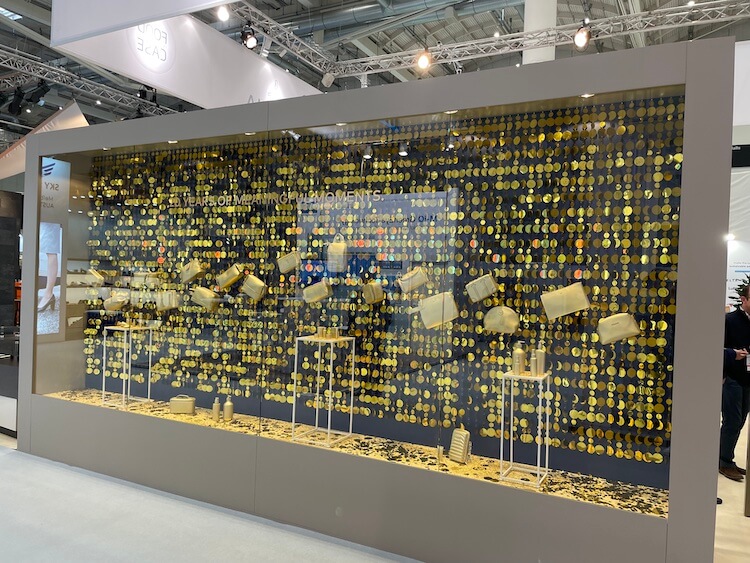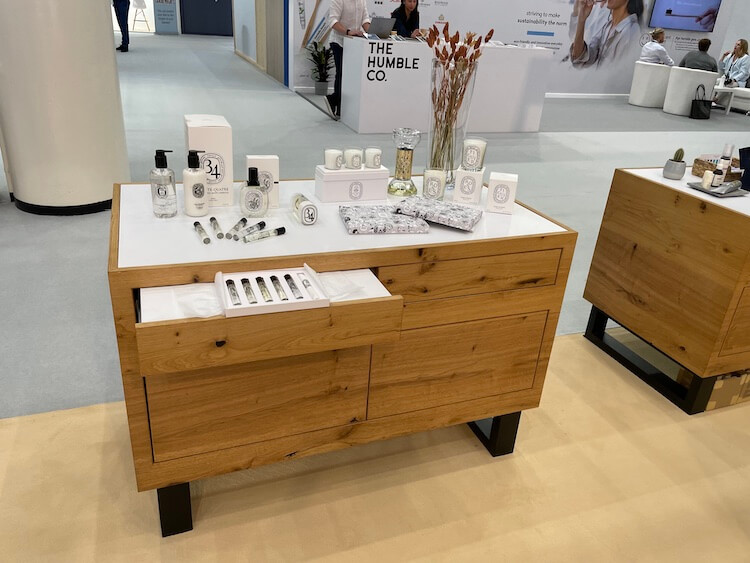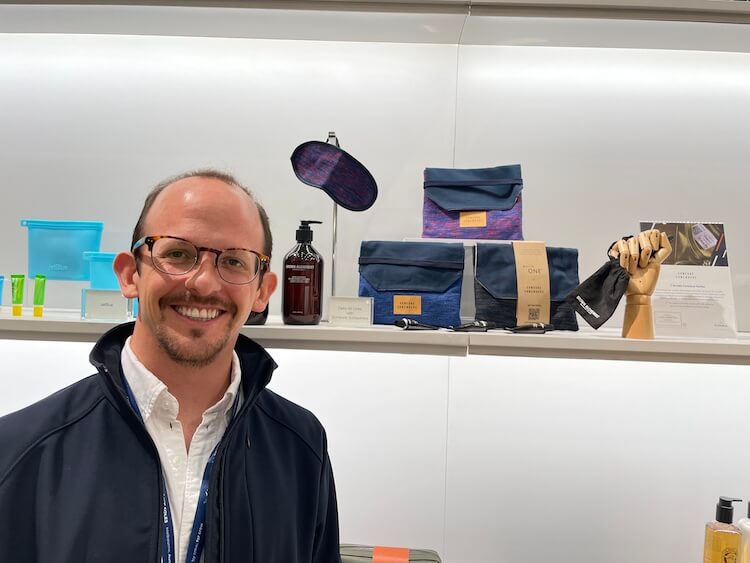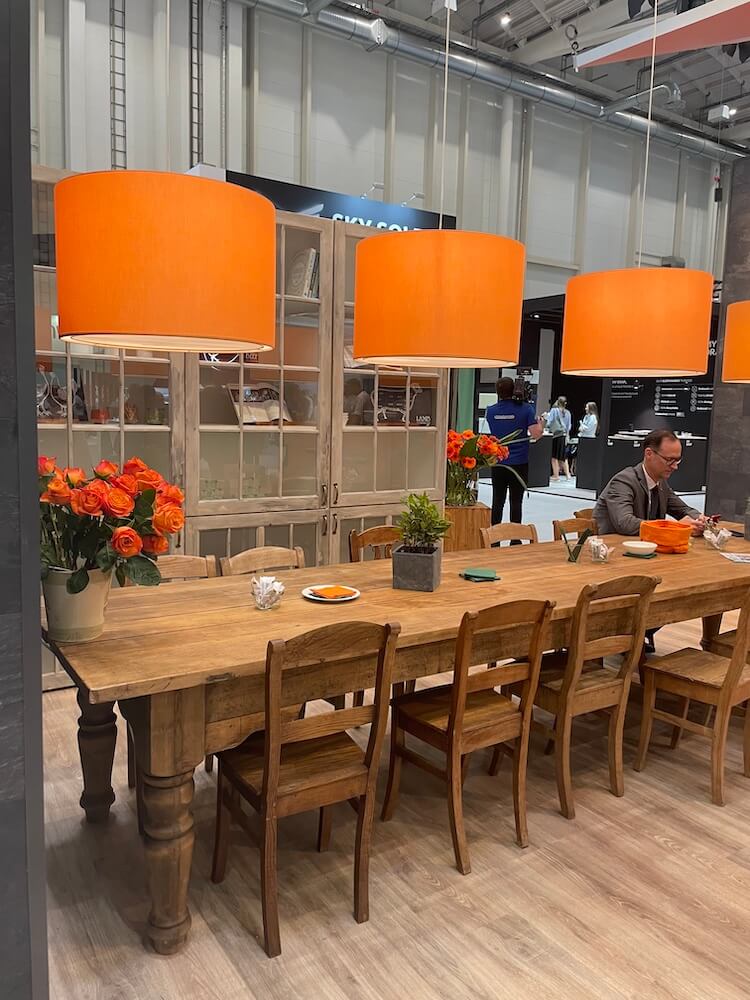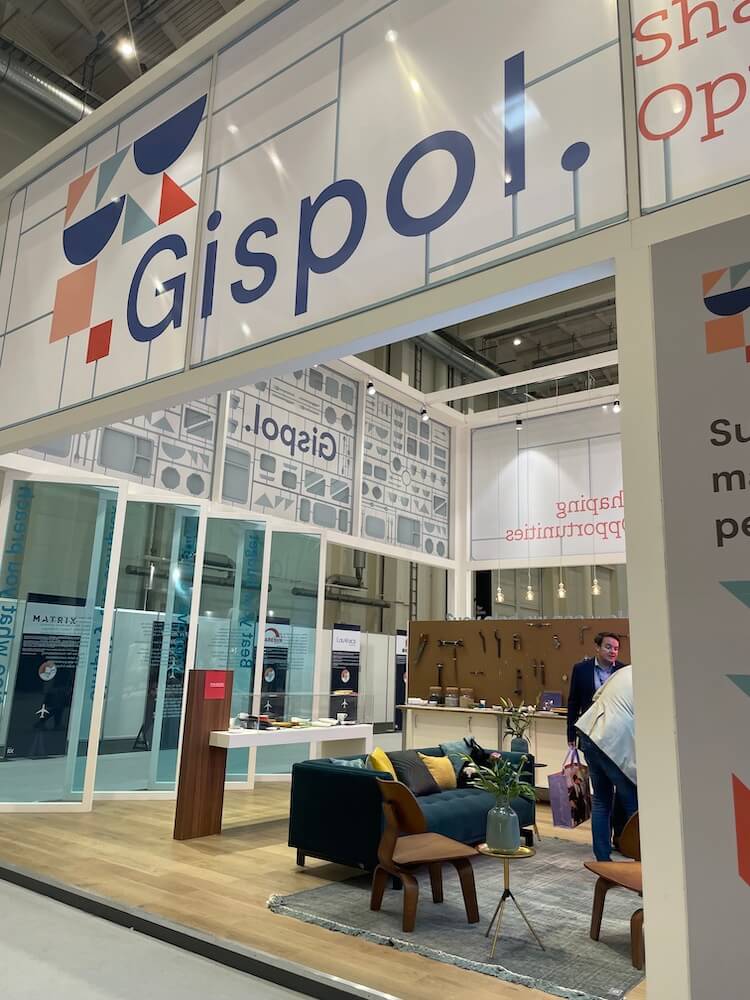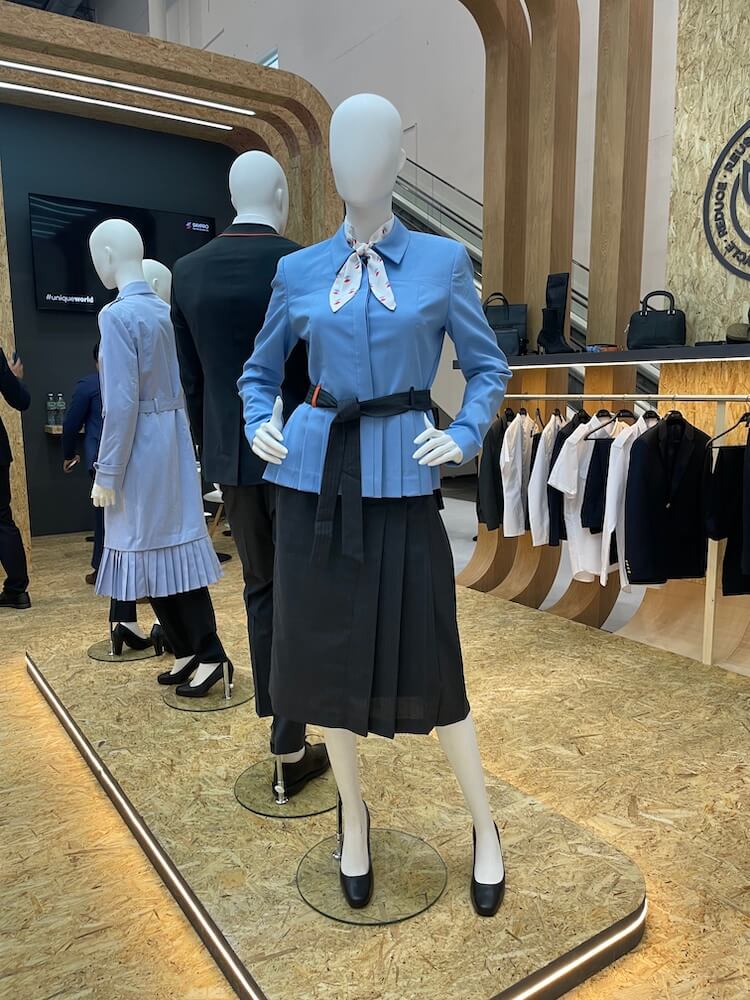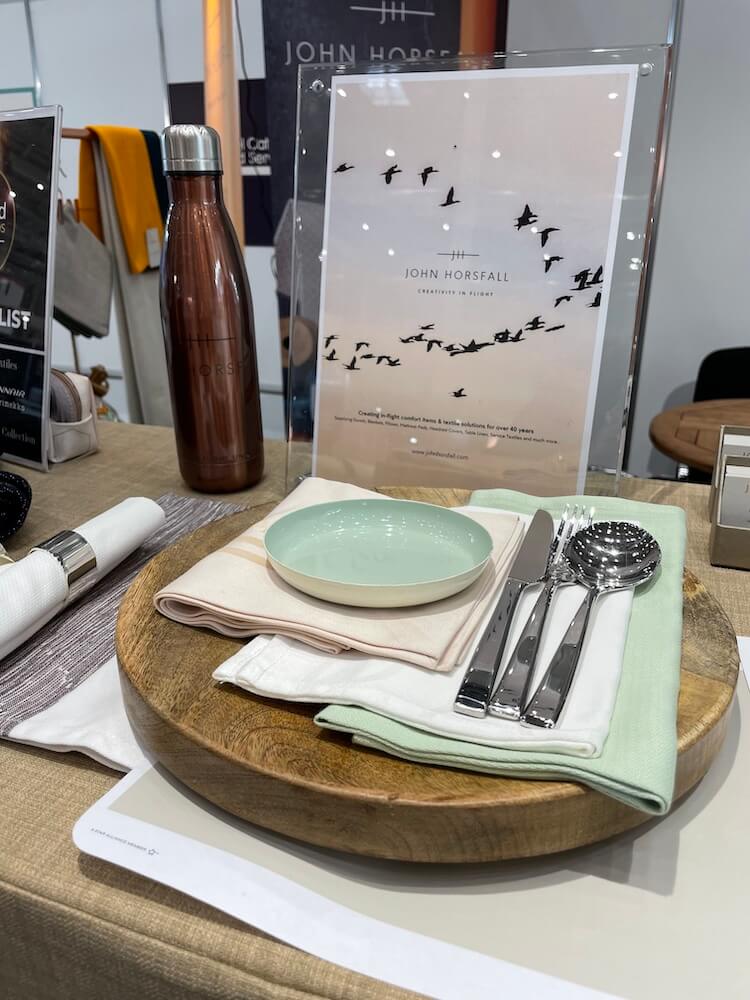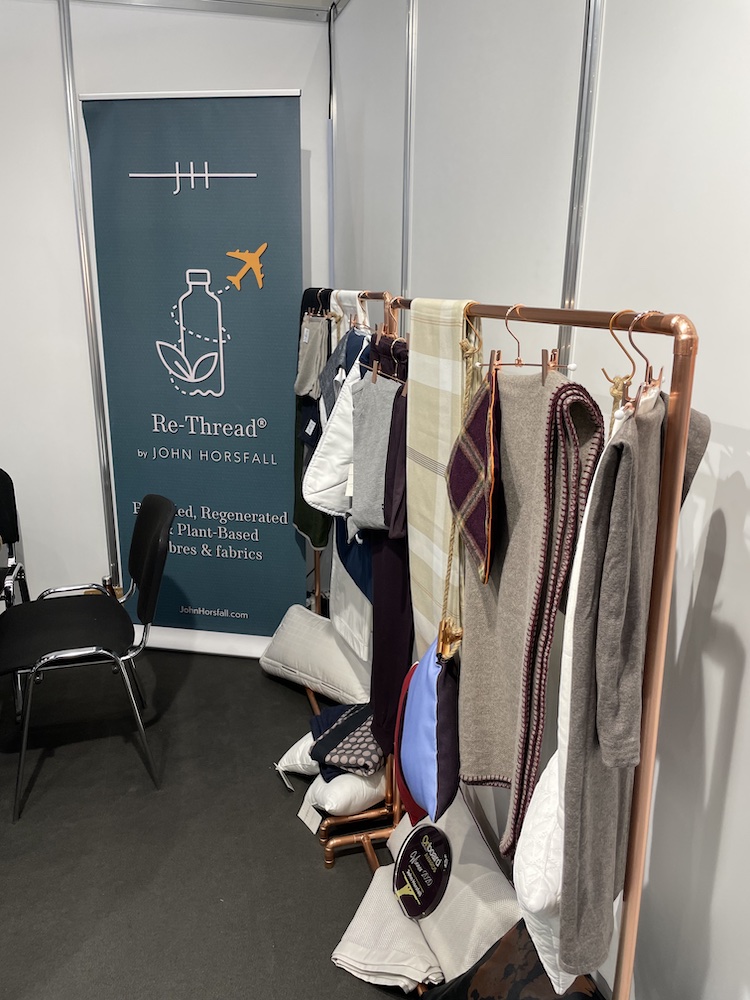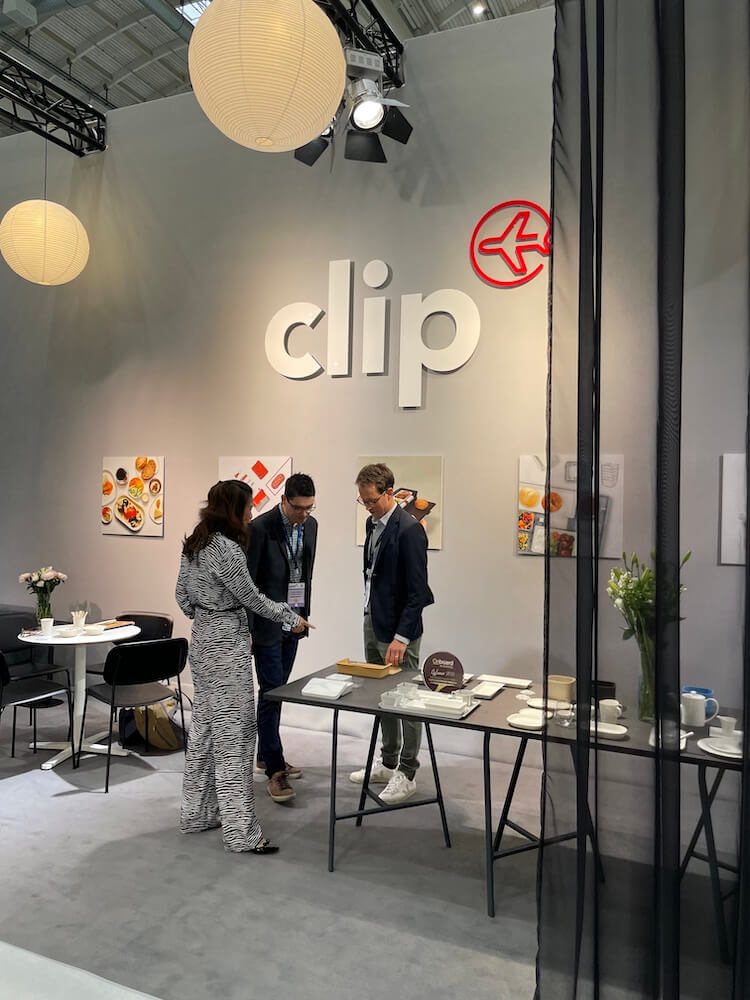 AIX: