White Glo moves Professional White toothpaste to eco-friendly paper sachets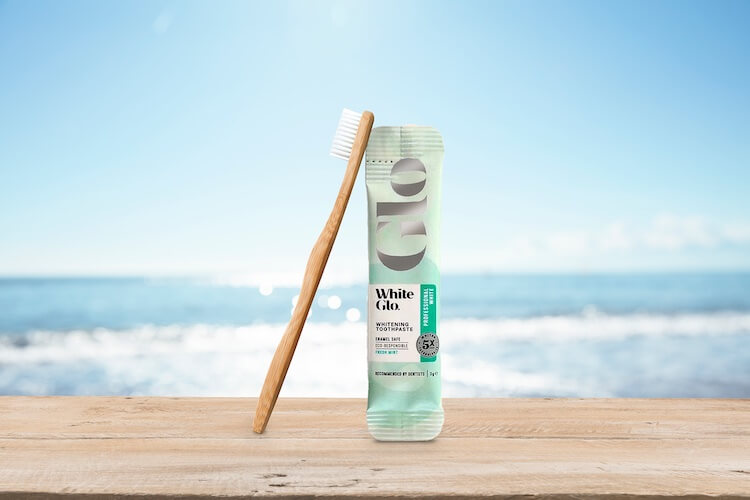 White Glo, the Australian brand famous for its Professional White toothpaste, is now offering its products in an eco-friendly paper sachet format for a more convenient and sustainable travel option.
White Glo's toothpaste has a formulation developed by an Australian dentist using the most premium ingredients. It features five different active whitening ingredients and six points of daily protection to whiten teeth effectively while also taking care of enamel and gums. The product is safe for everyday use and recommended by dentists. The toothpaste is the professional choice for whitening teeth.
White Glo's Professional White features Evercool® freshness technology which guarantees a long-lasting fresh and clean mouth feeling, making it perfect for long flights. With its fresh mint flavour, users will feel clean and fresh for hours after brushing their teeth. The unique paper sachet packaging contains bio-degradable materials, which maintain the freshness of the paste while also reducing plastic waste and making this option more environmentally friendly.