Etihad Airways and Armani Casa range receive Good Design Award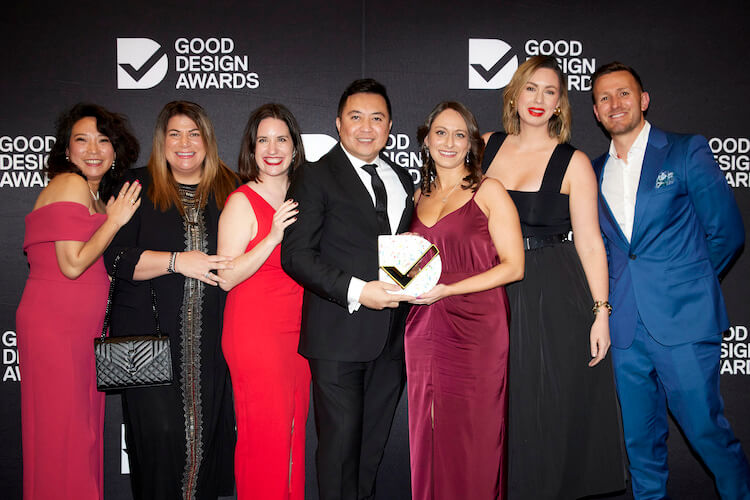 On Friday September 8, the Armani/Casa for Etihad Airways Inflight Range, created in collaboration with Buzz, was awarded a Good Design Award in recognition for outstanding design and innovation.
The Armani/Casa for Etihad collaboration is an unparalleled brand partnership in travel, exhibiting a level of bespoke creation previously unseen in the industry. Created for Etihad Airways' Business Class passengers in partnership with celebrated designer Giorgio Armani, the collection includes a comprehensive range of dining serviceware, chinaware, glassware, cutlery and textiles.
"To be recognized with an Australian Good Design Award tells the world this project not only represents design excellence, but it also surpasses the criteria for design innovation and design impact. The Good Design Award is an independent endorsement of professional design quality," said Dr. Brandon Gien, CEO of Good Design Australia and Chair of the Australian Good Design Awards.
Projects recognized with an Australian Good Design Award demonstrate excellence in professional design and highlight the impact a design-led approach has on business success and social and environmental outcomes.
The Armani/Casa range for Etihad was also awarded the Travel Plus Airline Amenity Award for Best Business Class Bedding in June of this year.