Unum signs up to Green Cabin Alliance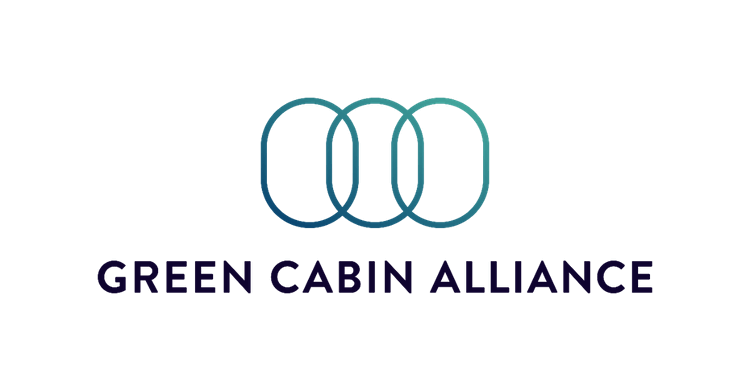 Unum Aircraft Seating is joining the Green Cabin Alliance as its first seating manufacturer member. The announcement marks a further commitment by the Business Class seating manufacturer to champion sustainable design and manufacturing.
"Aligning ourselves with the Green Cabin Alliance reinforces our sustainable mindset," Chris Brady, CEO of Unum, said in the November 9 release. "We must all do something to formalize, inform and grow our plans for sustainability. The alliance is pushing forward with all these objectives."
As part of the company's commitment to sustainable practices across the product lifecycle, Unum has developed a part-marking system for end-of-life recycling details.
"We recognize Unum's commitment to local, sustainable manufacturing practices," Elina Kopola, Founder of the Green Cabin Alliance, said. "As an early adopter of the alliance, Unum's input will be hugely valuable as we shape guidelines and educate the wider industry on the impact decarbonizing the aircraft cabin can have on an airline's overall carbon footprint."
Founded in 2022, the Green Cabin Alliance aims to decarbonize the industry by bringing together like-minded organizations involved in the design, manufacture, usage and disposal of parts and products for aircraft cabins in order to identify strategies to sustainably operate.