Tapis Corporation announces expansion of Promessa line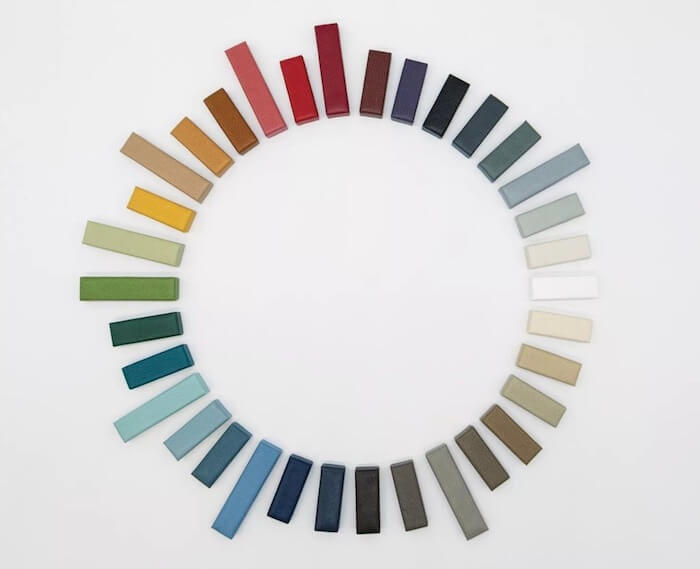 Tapis Corporation has shared that its long-time mill partner, Ultrafabrics Inc., has expanded its classic Promessa line to include nine more colours.
"With a 65 percent Polyester and 35 percent Rayon backing, Promessa is perfect for higher wear applications or seating within a corporate jet," the company said in its announcement post.
Both Tapis and Ultrafabrics Inc. are members of the Green Cabin Alliance (GCA). Being part of the alliance reaffirms both brands' commitment to developing innovative products for aircraft interiors that align with their sustainability targets.
"We want to be small stepping stones that become a part of the big picture," Lauren Kenealy, Marketing Associate at Tapis, told PAX Tech in a 2022 Zoom interview. "We are in a market that is often targeted for not being the most sustainable. So, we want to create products that aid in the development of sustainability."
Samples of these products are now available on the Tapis Corporation website.