South African Airways selects Inflight Dublin as content and W-IFE service provider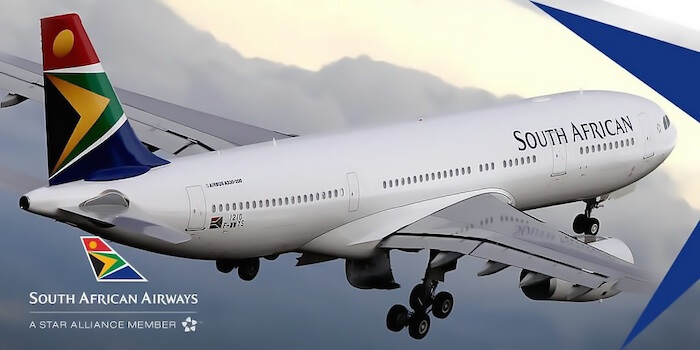 Inflight Dublin announced that it has been selected by South African Airways (SAA) as the provider for content and wireless IFE (W-IFE) onboard the flagship carrier for South Africa. The services will be provided through Inflight Dublin's Everhub.
Passengers on SAA have enjoyed the IFE selection since October 2023, the press release said, with access to Hollywood movies, classics, foreign language films and African content.
"This collaboration represents a significant step forward in our commitment to enhancing the passenger experience," said Myriam Bracke, Lead Guest Experience, South African Airways. "[Inflight Dublin] has vast experience in the region and can provide a first-class inflight entertainment solution, particularly the addition of content that highlights the rich culture and diversity of South Africa. We are also very excited to develop the offering on our narrow-body fleet through [Inflight Dublin] wireless IFE offering, Everhub."
Passengers on SAA aircraft without seatback systems will experience a range of quality content through Inflight Dublin's wireless IFE solution, Everhub, following a trial period, the press release said.
Everhub will host an SAA-branded, user-friendly GUI that passengers can use on their personal devices inflight. This will include access to content, the flight map, games and more.
"From our early days of providing inflight audio to now offering a full suite of content, as well as wireless IFE and digital services, we couldn't be more excited to grow our strategic partnership with SAA. Inflight Dublin's Everhub Wireless IFE product and our expertly tailored content will elevate SAA's passengers' experience to an unprecedented level," said John White, CEO, Inflight Dublin.