Q&A with Panasonic Avionic's John Wade: Best of both worlds
This is a special feature from PAX Tech's November/December 2023 FTE APEX Asia Expo issue on page 34.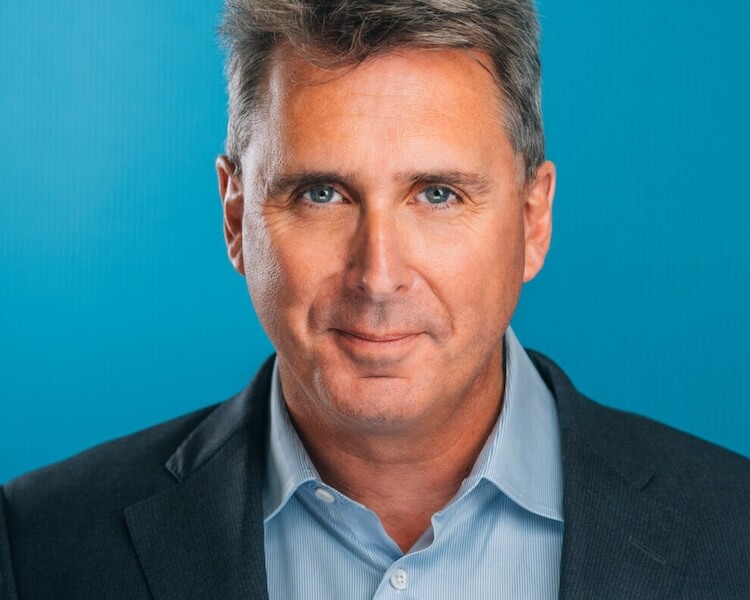 As the Astrova IFE platform continues to garner attention and customers, Panasonic Avionics has now set its sights on its connectivity backbone, with new coverage and capacity due to be live on its network by the end of this calendar year. In this Industry Q&A, PAX Tech speaks to John Wade, VP Connectivity Business Unit at Panasonic Avionics, about what this expansion means for the passenger, airlines and the wider IFC community.
PAX Tech: What is Panasonic's multi-orbit strategy?
Wade: Our approach to the market with a multi-orbit strategy is to offer both Low-Earth Orbit (LEO) and Geostationary Orbit (GEO) and give the best of both worlds to our customers. For as long as I've been in this business, the discussions have remained focused on the "three C's" of inflight connectivity – coverage, capacity, and cost. One of the debates that we're seeing from satellite operators is whether GEO service will be cheaper than LEO. Right now, the jury is still out. However, if GEO does end up being more cost effective for our customers, then we will use that portion of our network for things like video, streaming and other applications, and use LEO for services like enterprise applications, that require a low-latency connection to be used effectively during your flight.
PAX Tech: With whom will the recently announced GEO capacity expansion for both HTS and XTS be delivered with?
Wade: As background, Panasonic Avionics is unique in our market because we do not own our satellites. Our strategy of adding capacity when and where is very different to our competition.
We are on a first name basis with all the Ku satellite operators. We're always looking at the latest technology trends to add the latest generation and highest performance technology, at the lowest costs, into our network at the best possible price for our customers.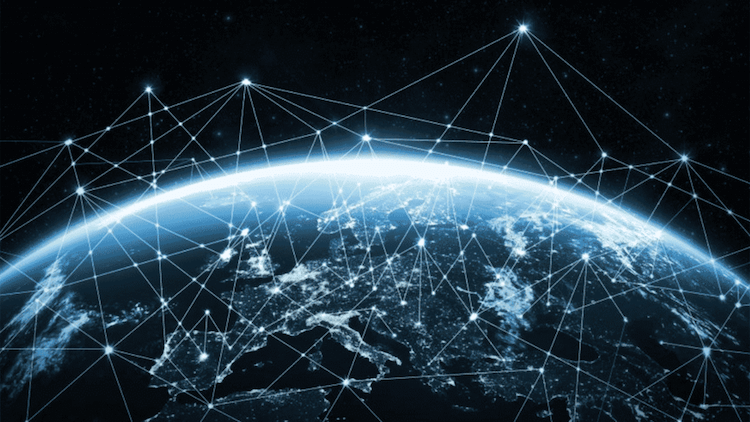 One great example of this is E10B [Eutelsat] which is our most recent XTS (extreme throughput satellite) investment. It ensures a reliable high-speed experience in the highly congested airline routes over Europe and the Middle East. Another example is APSTAR 6D, which covers Asia and pan-Pacific routes. It also helps us serve our customers in China, which remains a very strategic market for our company.
PAX Tech: How will airlines and passengers benefit from this new capacity? What services will the accelerated speeds enable?
Wade: For quite some time now, we've operated a GEO network that covered 99.6 percent of all commercial flights with HTS and XTS. Our vision and strategy since day one has been to put coverage and capacity when and where it is needed.
Our recent GEO expansion increases our global capacity by 50 percent, ensuring reliable and robust high-speed internet services. We're also able to offer accelerated speeds of up to 75 Mbps with HTS and up to 200 Mbps over XTS or extreme throughput satellites. With this investment, we're also increasing our network coverage, expanding enhanced connectivity that spans continents and oceans so that we can offer enhanced connectivity on both domestic and international routes.
One of the things I'm most excited about, however, is the introduction of LEO satellites into our network. In the demonstrations we've done with our partner Eutelsat OneWeb, we've been able to show airlines the dramatic effects low latency has on the passenger experience. The low latency of LEO is considered a step change for inflight connectivity because it is less than 100 milliseconds. At that level of responsiveness and speed, we can now unlock new passenger experiences including seamless support for enterprise applications, live gameplay, video conferencing, VoIP communication, and many others.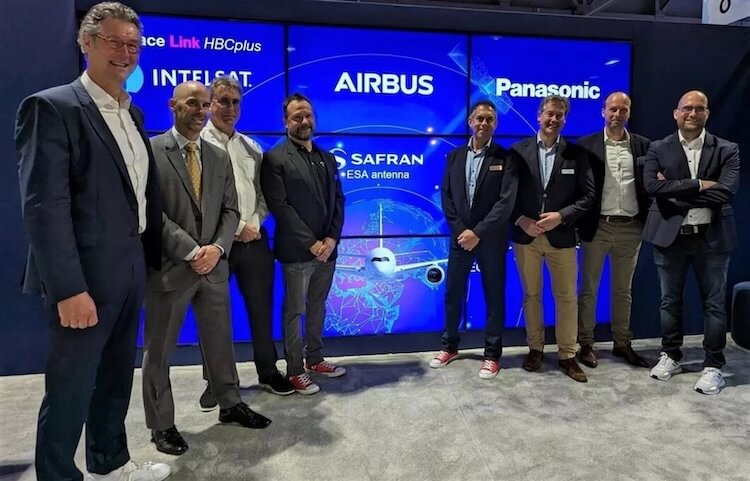 All of the airlines that we've engaged since we announced the addition of LEO into our network are excited by the performance advantages these satellites bring, and I've had several discussions with executives at airlines, who may have once believed the narrative that capacity was the single most important factor for inflight connectivity, but now realize that latency is the real game changer – one that lets us cover 99.9 percent of all commercial flights.
PAX Tech: Capacity is being added over China and Japan. What opportunities do these markets offer for inflight connectivity?
Wade: Asia is an extremely important and strategic market for Panasonic Avionics. China, in particular, is a rapidly growing market for both air travel and inflight connectivity. Because LEO is not authorized over China, our investment in satellites like APSTAR 6D ensure that passengers can access applications like WeChat and stay connected to friends, families, and co-workers seamlessly whenever they fly.
PAX Tech: And finally, tell us more about the Airspace Link HBCplus solution?
Wade: We are really excited to be selected as a Ku provider for the Airbus HBCplus program. As a certified MSP, we will be able to integrate our multi-orbit connectivity service, a blend of LEO and GEO satellite constellations, onto Airbus aircraft, using an electronically steered antenna (ESA) with a multi-beam operation that can simultaneously access Panasonic Avionics' LEO and GEO networks. It's a very important and strategic collaboration that will let us to serve Airbus aircraft with our multi-orbit network of GEO and LEO satellites and cover 99.9 percent of all commercial flights, including polar routes.